Need Digital?
MULTO.com is here to help! Want to know more about us? We can take care of any digital installation, digital marketing content or web content needs you have. Please check out our portfolio or our blog for current projects.
Our current projects include clients like Diesel, OMEGA, Ponderosa, Escada, Rag & Bone, and other well known brands.
WE CAN HELP YOU WITH
Video Wall Design
Digital Signage Design
Digital Cloud Delivery
Digital Broadcasting
Video Content Production
Immersive Video Projection
Event Design & Production
VJ Animation & Performance
Photography & Art Direction
Brand Development
Website Design
APP & IoT Design
Multo.com has won several awards in video production in particular. Mandatory Service, a film where Melissa Ulto was one of the Directors of Photography, won Best Short Documentary at Tribeca in 2008. Many of the documentaries she's edited or produced, like All The Ladies Say and the Hip Hop Police, have also received critical acclaim.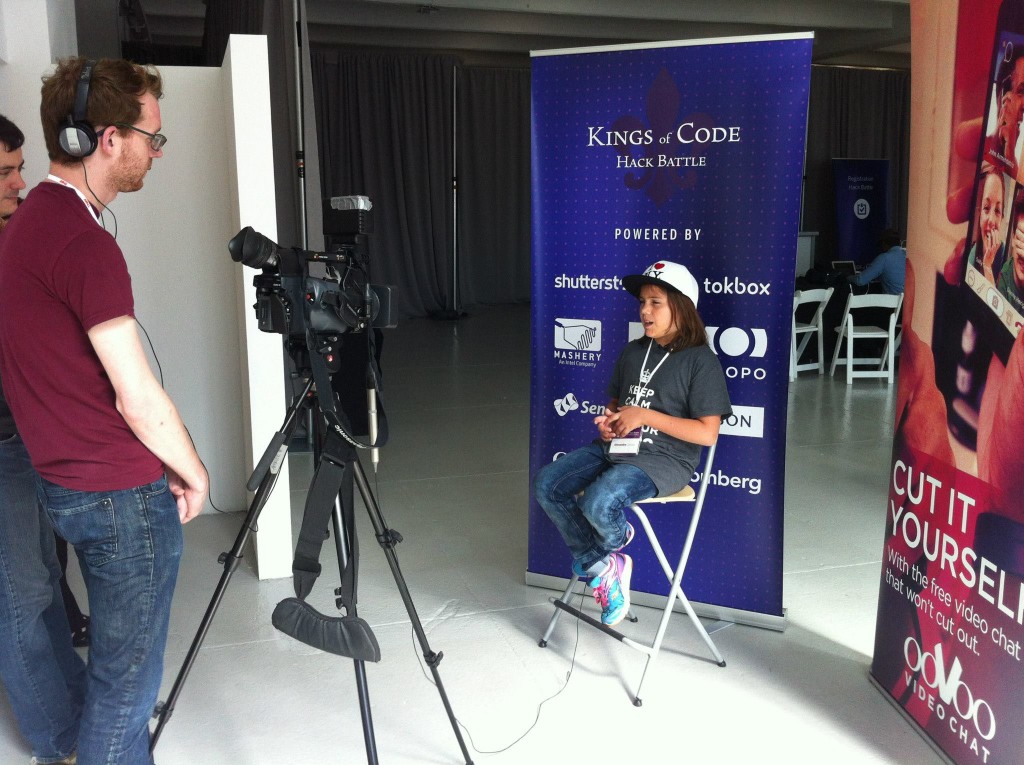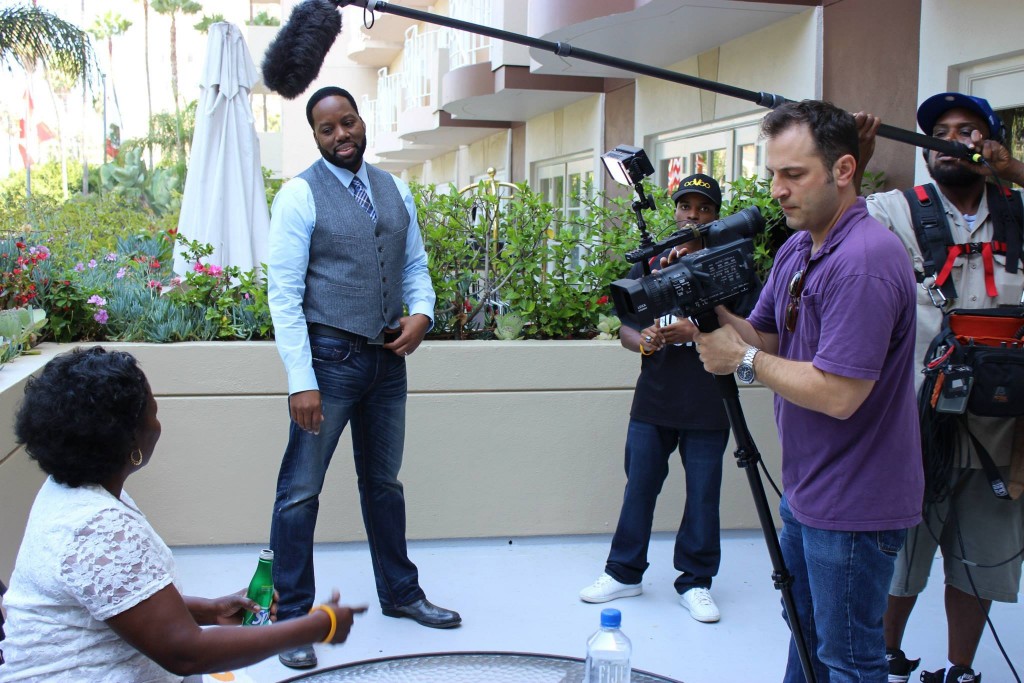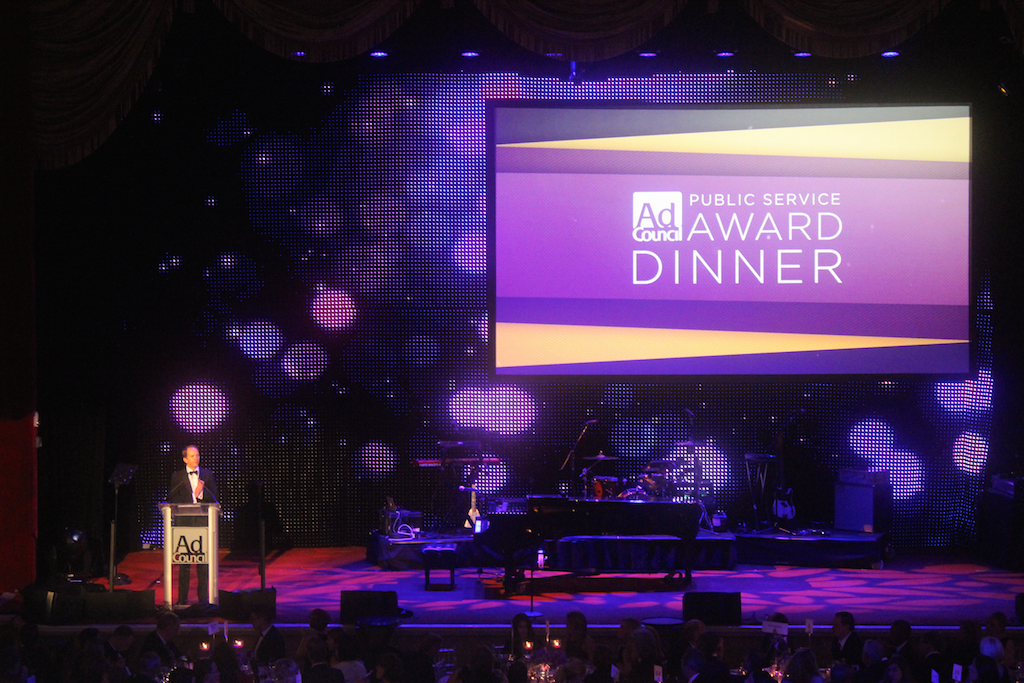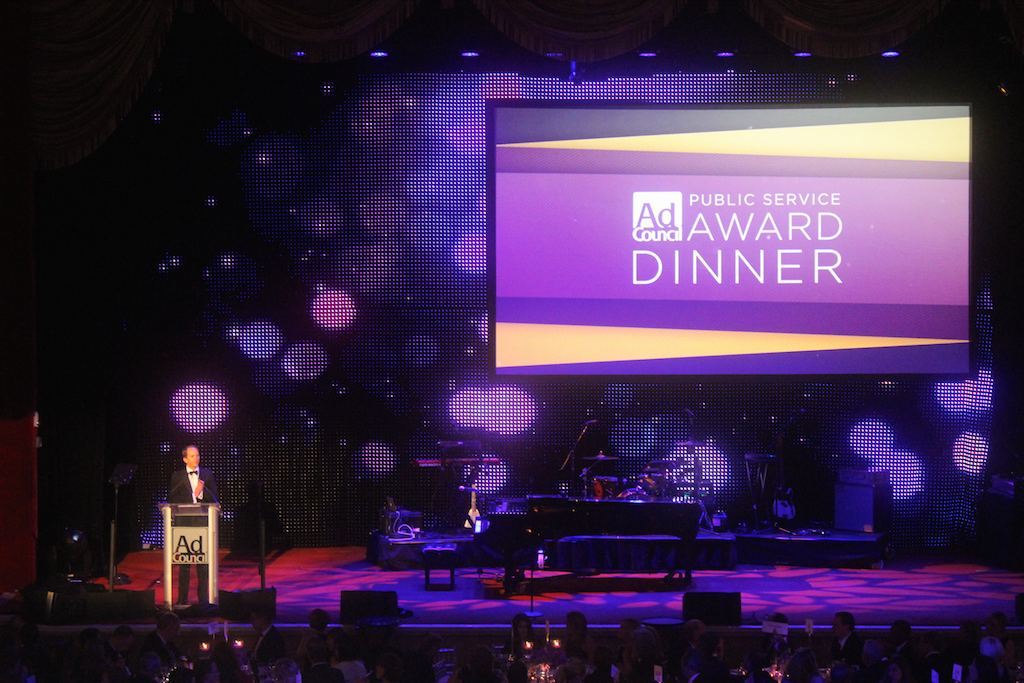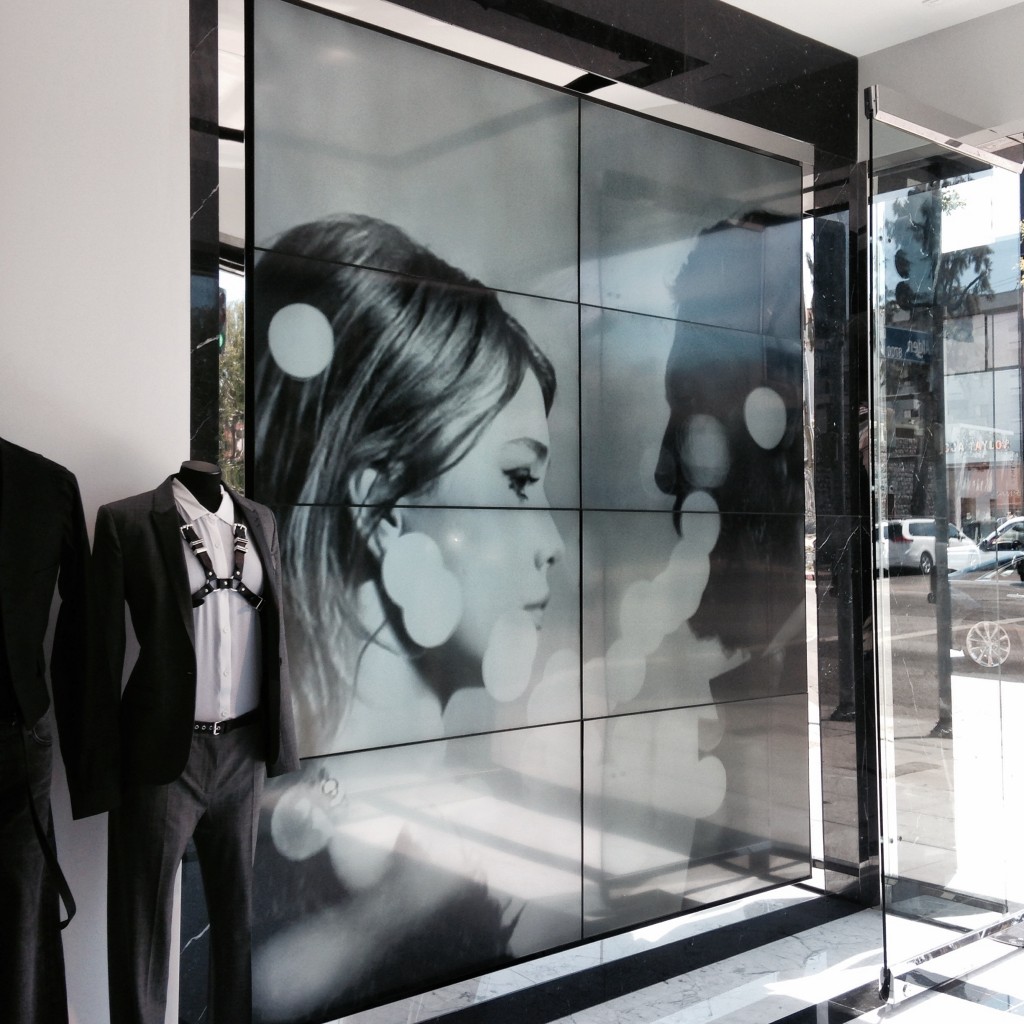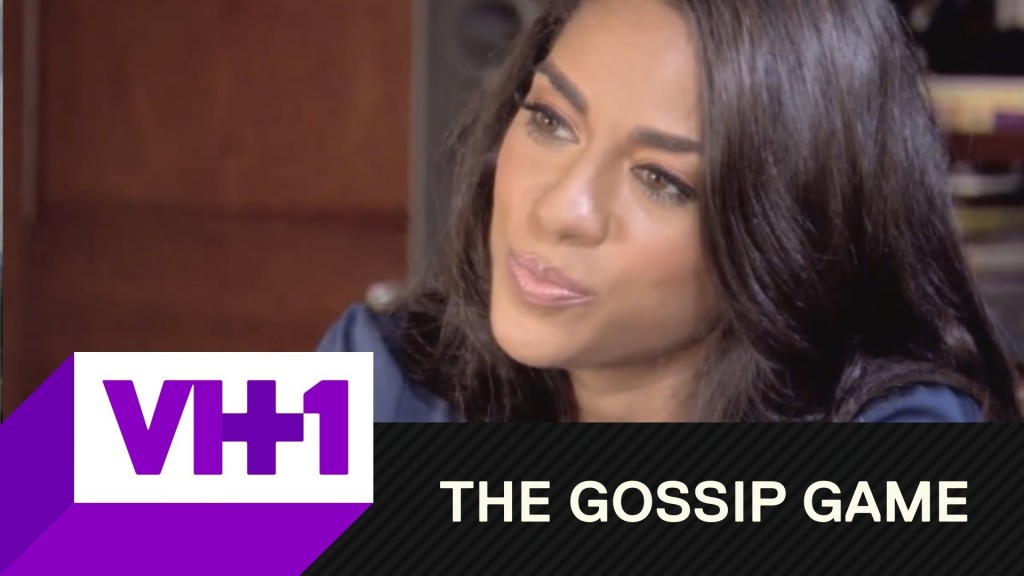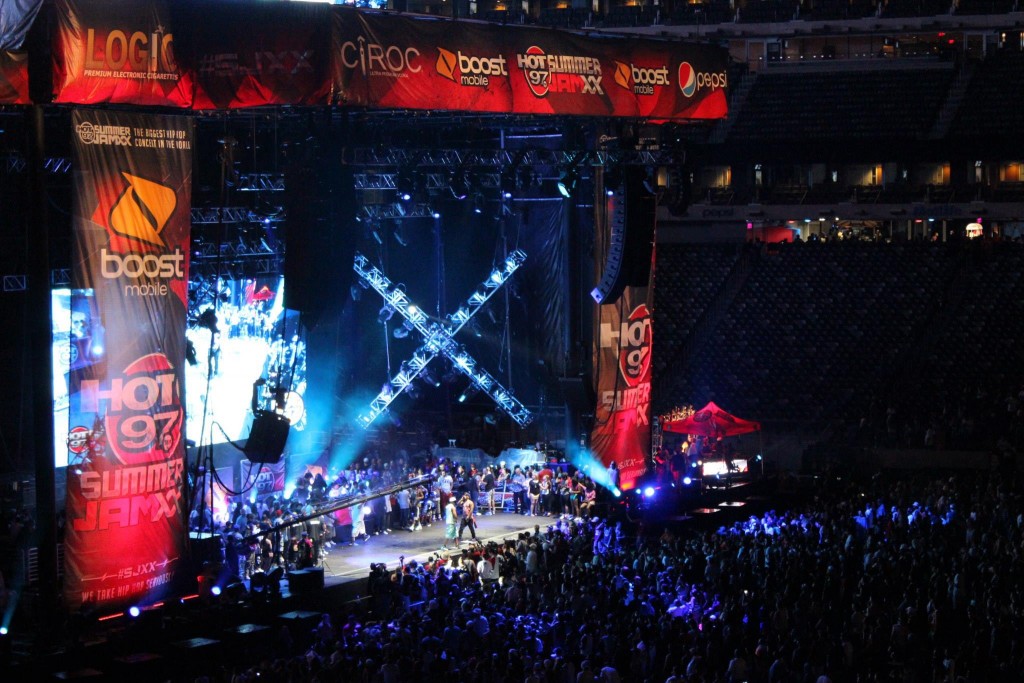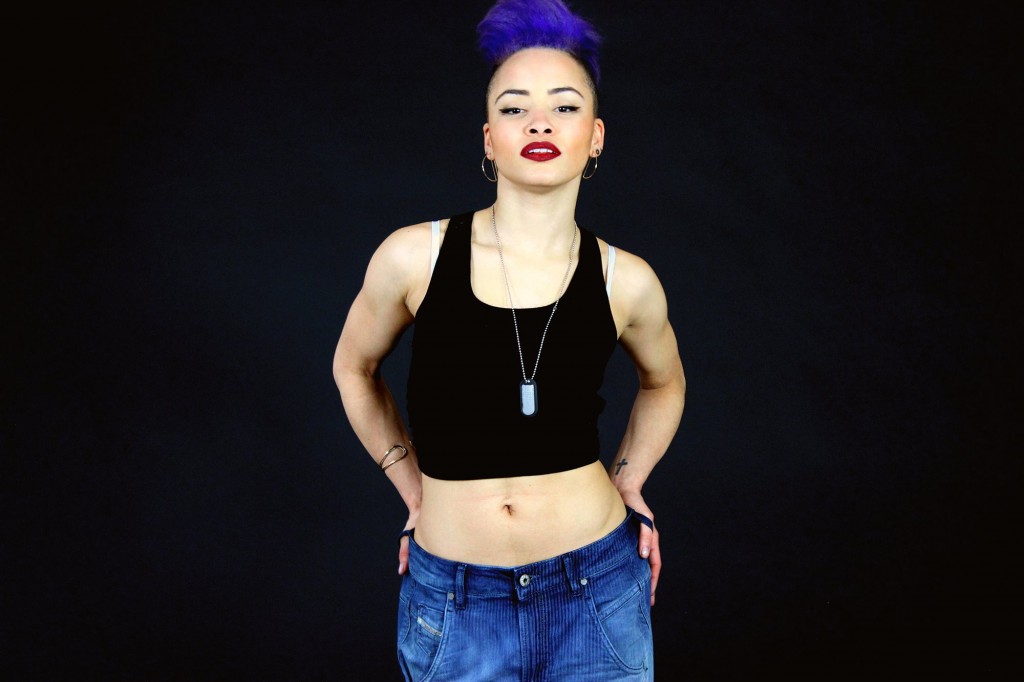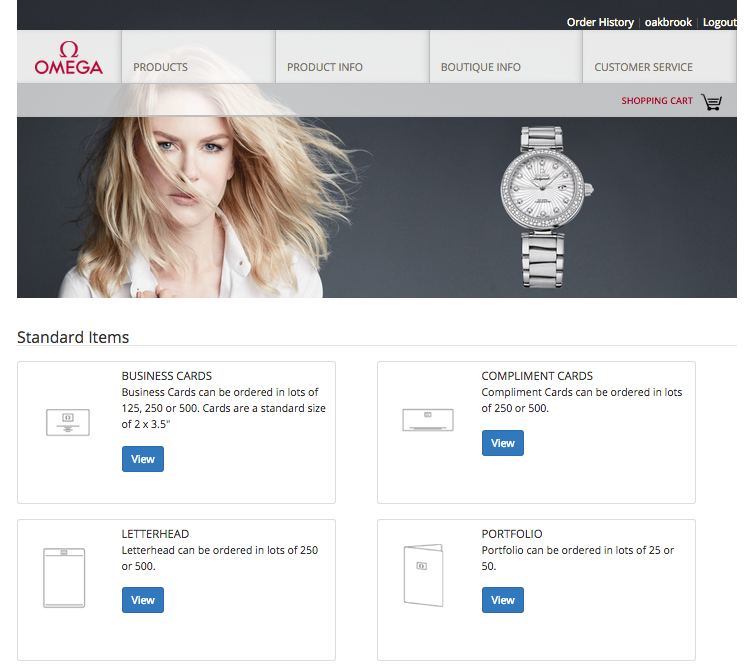 AVAILABLE FOR PROJECT WORK
We pride ourselves on our ability to work on projects at any stage, from ideation and planning, to delivery and maintenance. Our rates are flexible as well, depending on budget and schedule.
A typical project may include digital design, for web or digital signage; content production – photography or video; site surveys and engineering design work for video installations; on location shooting for documentary style content. Whatever the project requires, Multo.com can deliver outstanding and fast results.
We also work on political and advertorial campaign spots, for local and national broadcast, as well as for online usage. We have done a series of spots for national candidates like Mike Gravel (2008) and local politicians.
Whatever your digital production needs – brand oriented, political campaigns, independent production – Multo.com can deliver stellar results.
Technologies Used:
After Effects/Premiere
Final Cut Pro
AVID
HTML5
Java/JavaScript
Swift
IoT Technologies
PHP
Perl
App Development
Python
Ruby