As with any agency, we have to refresh our marketing every couple of years. So with great fanfare, we now present the freshly minted, hella fresh, so fresh and so clean, fresh to death site.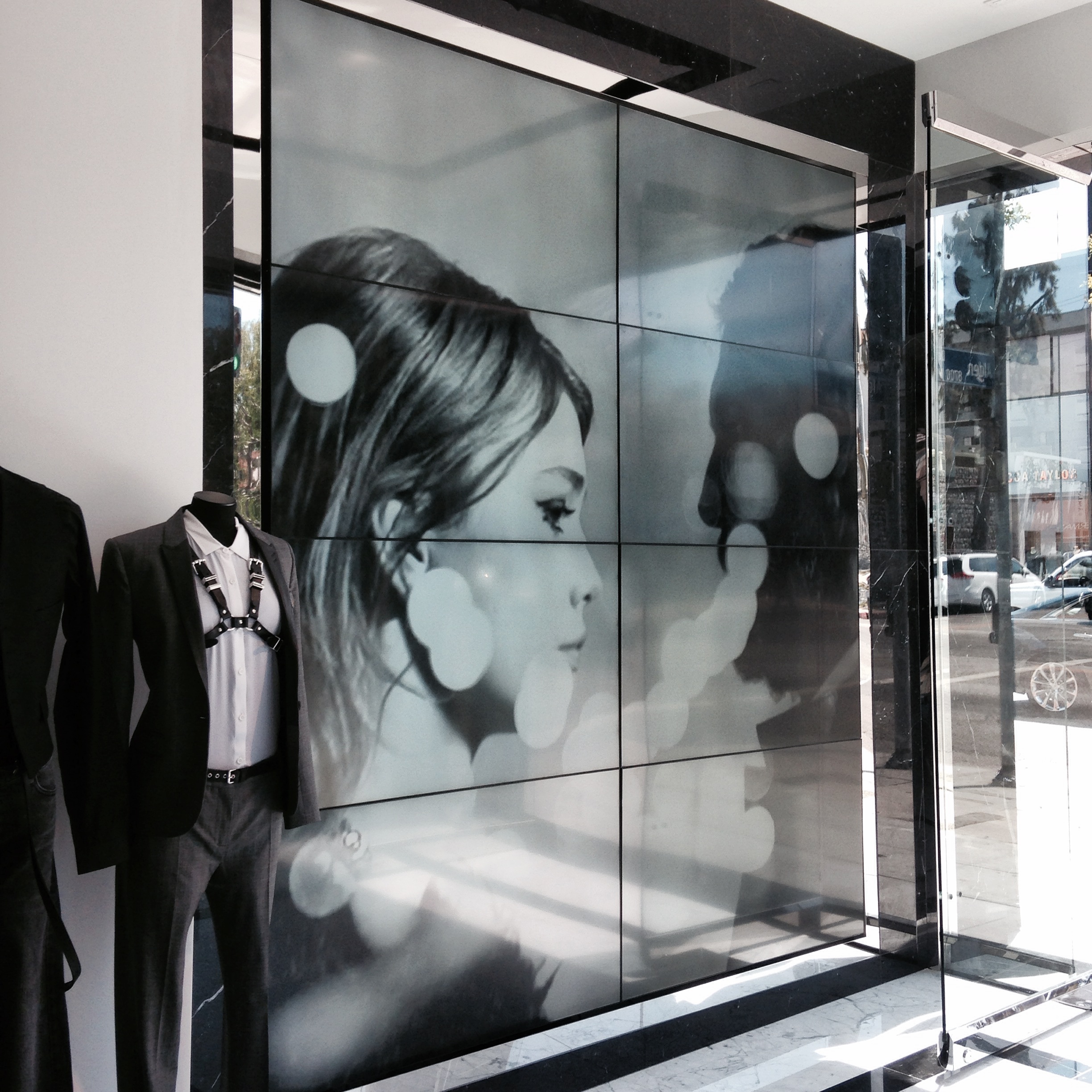 We have new galleries of our latest work, and a Current section, where you are now, to feature work in progress and related content.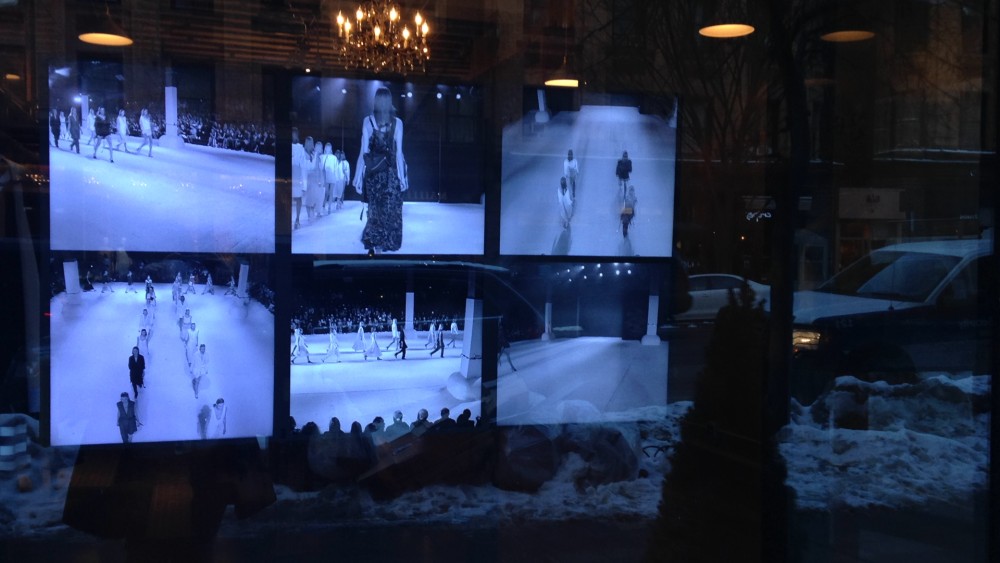 We are still working out a few kinks, so bear with us. Enjoy the content we've already uploaded. And most definitely contact us if you are looking for any creative or technical digital signage and web related work!