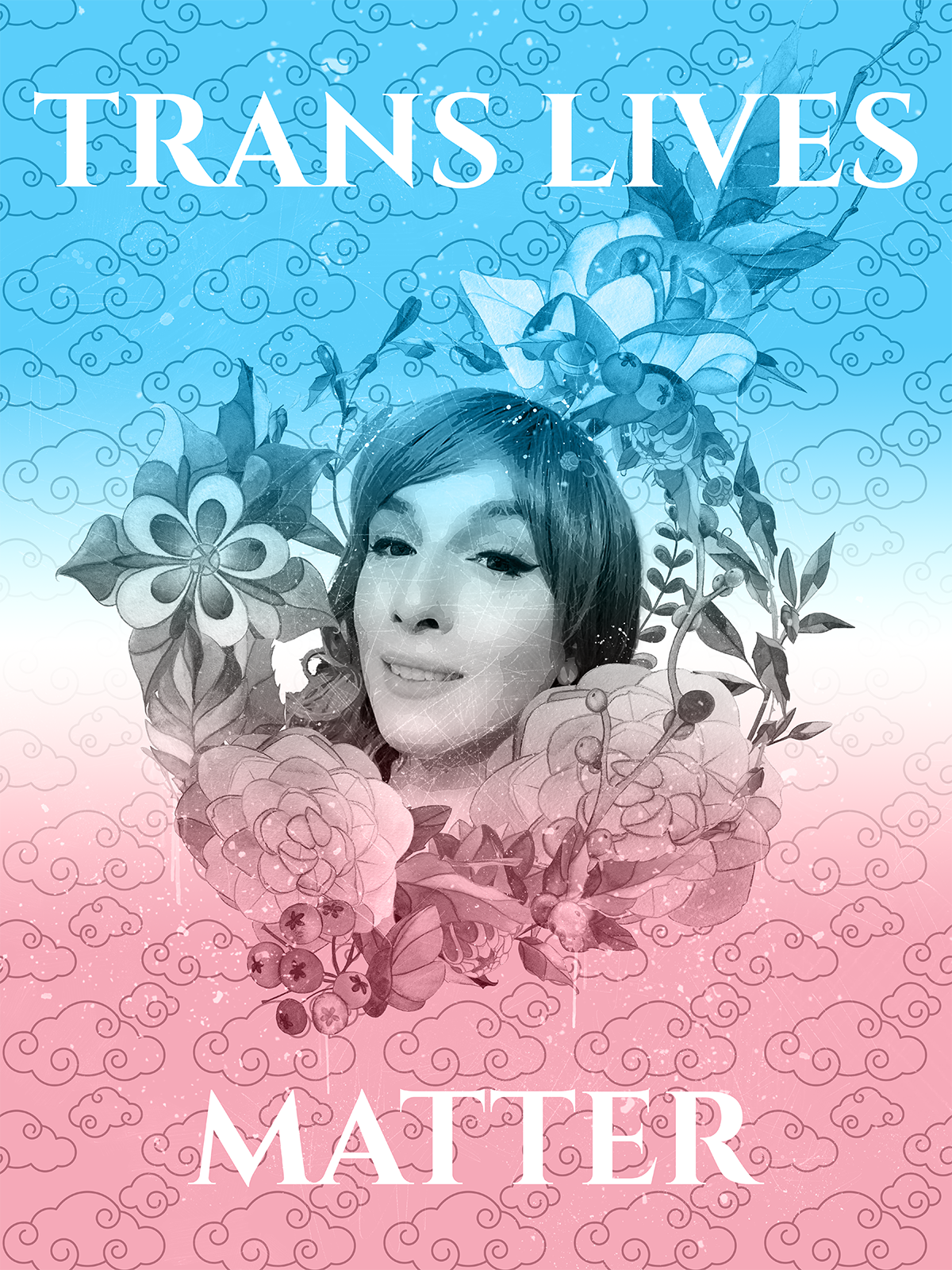 I am currently working on a series – Flower Power Portraits – for people I know and love, facing issues they deal with regularly. I wanted to show how beautiful, inside and out, these people are, despite these issues, using color, flowers and slogans or sentences submitted by the subject.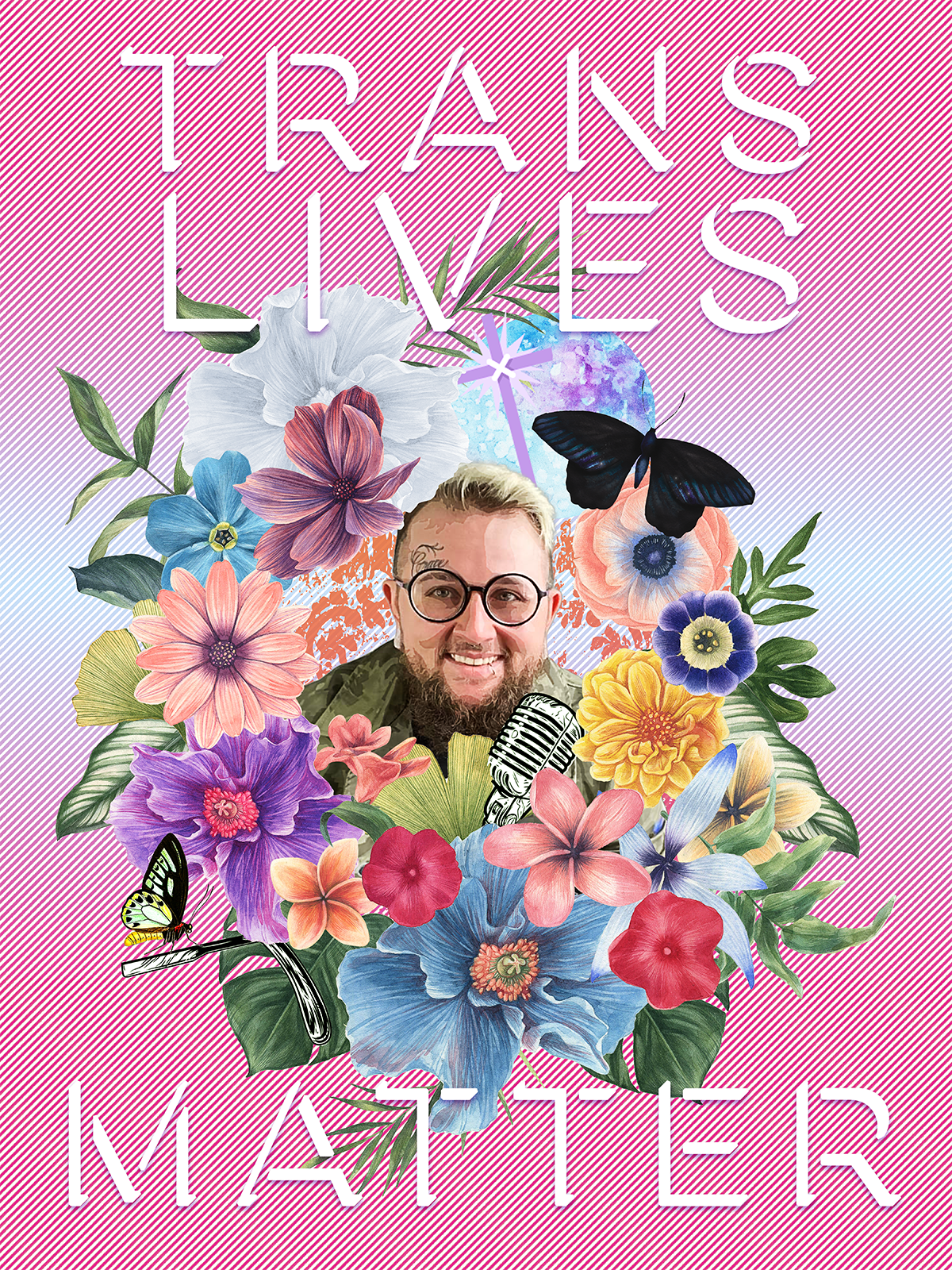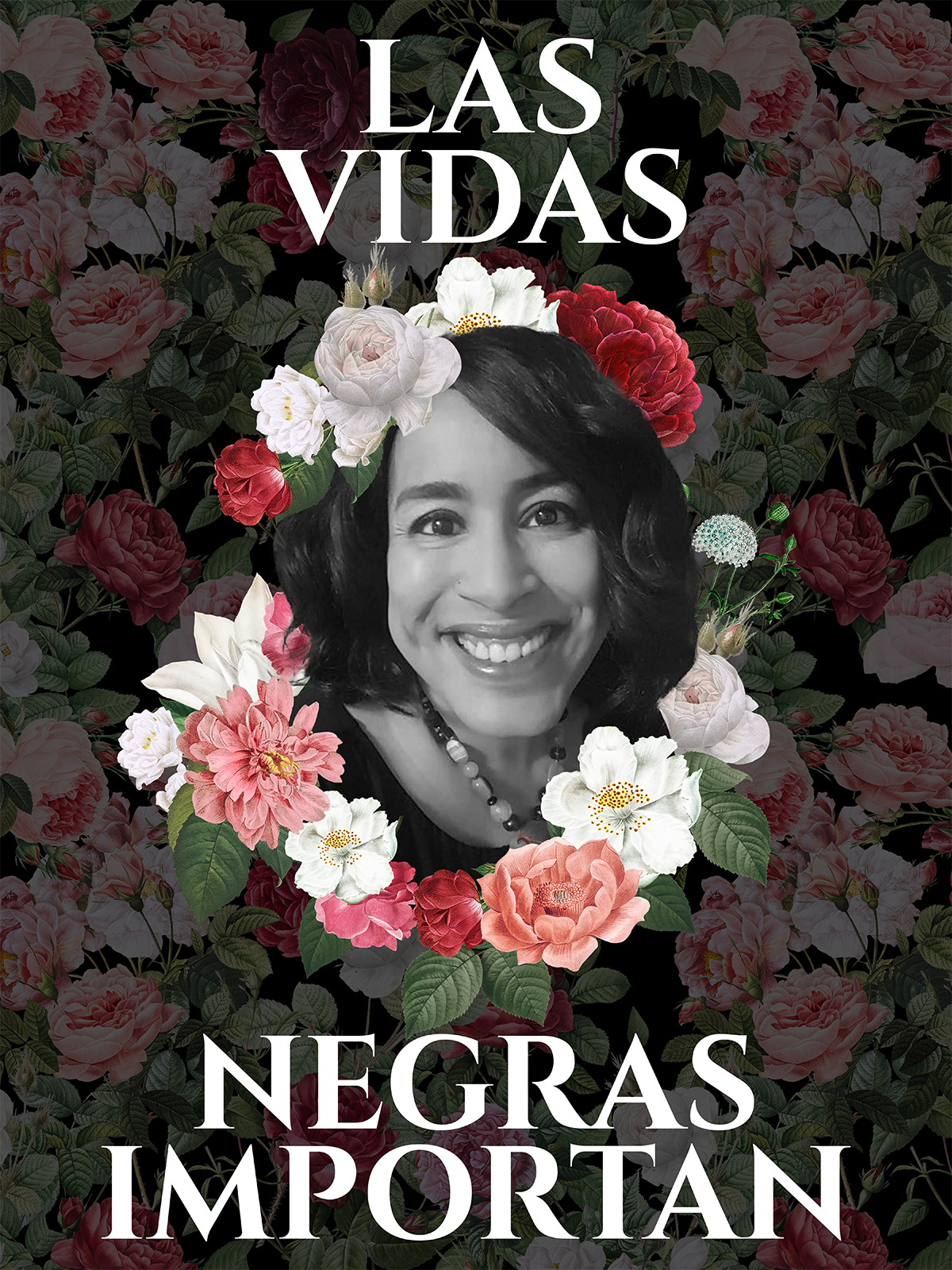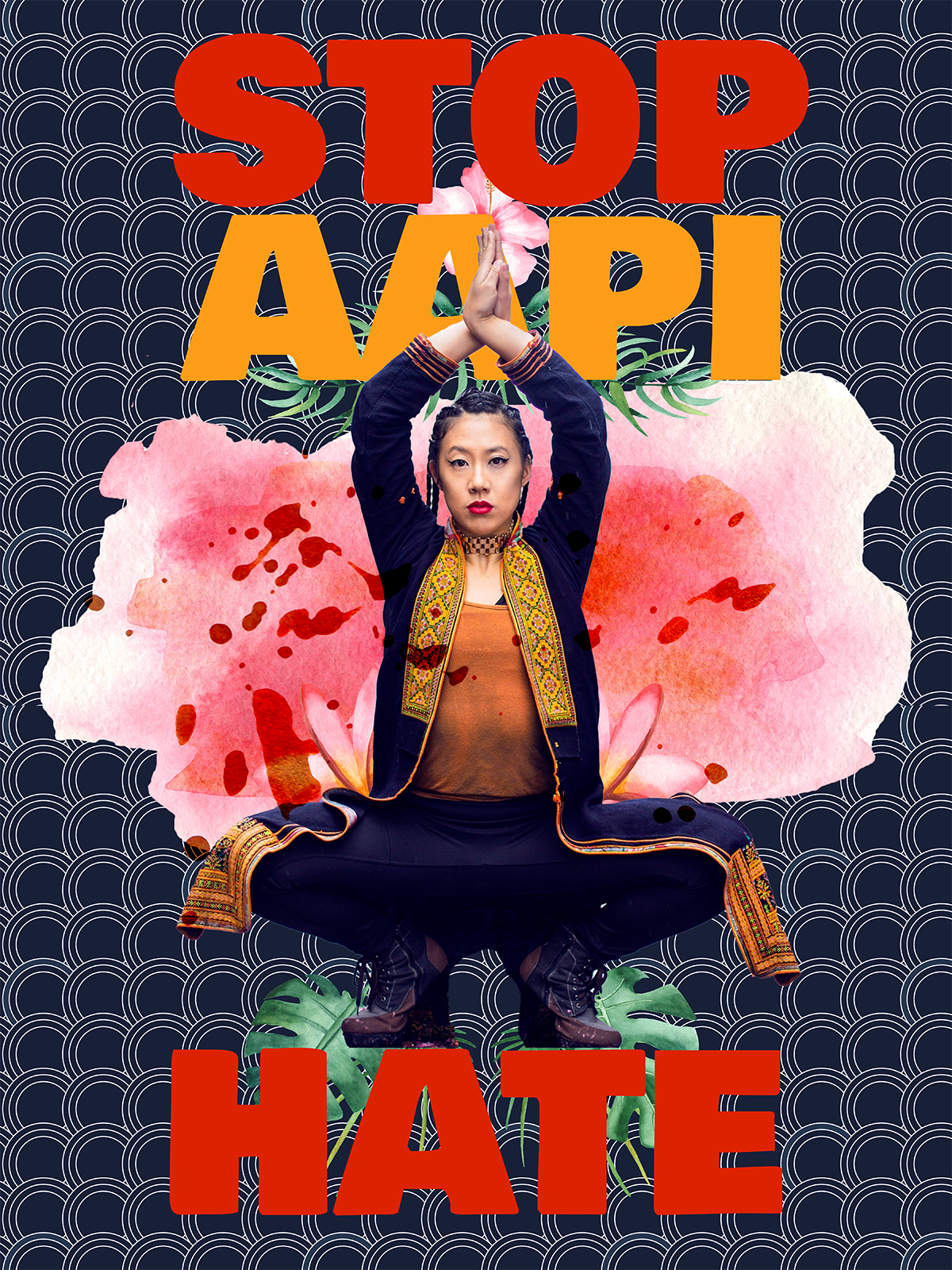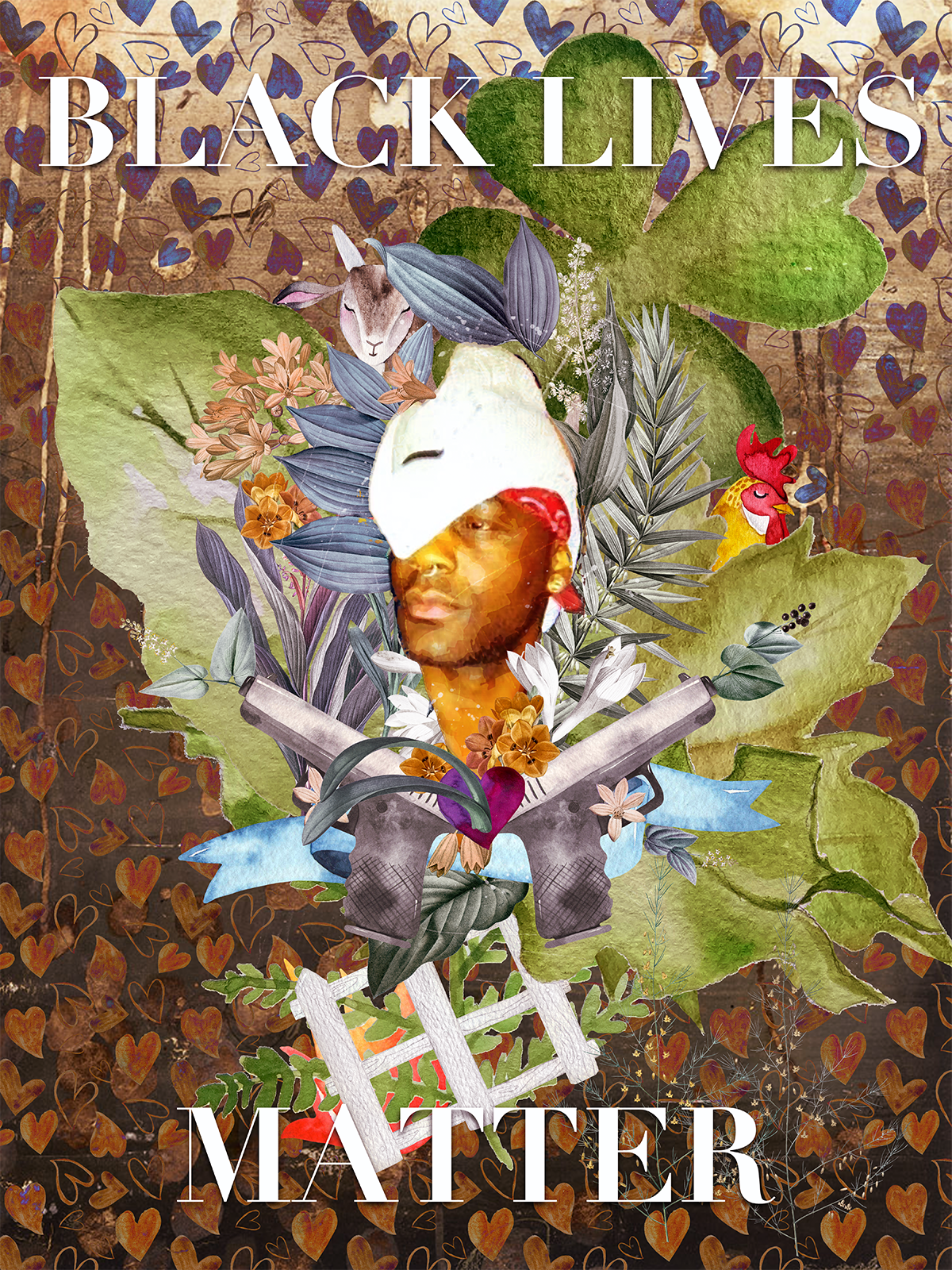 The series will be ongoing, and hopefully, I will be able to get a show, or a sponsor to do wild posting of these posters in various cities. I will be animating some of them and offering them as NFTs.
Please contact me if you are interested in participating or showing the work.