From Jersey City Times:
Head over to Lincoln Park this Saturday for the first-ever Pride in the Park, organized by the West Side Merry Makers (with the support of Jersey City LGBT+ Pride Festival and Hudson Pride Center)! This event is family-friendly, and will feature a Drag Story Hour with Harmonica Sunbeam, Free Mom Hugs, a doggie "Paws of Pride" contest, food trucks, and more!
The event was well attended and enjoyed by all ages. The family oriented events made this a welcome environment for younger LGBTQ+ people attending with their parents. It was a great day and we truly pulled off an incredible, historic event. The Pride flag was raised for the first time as well.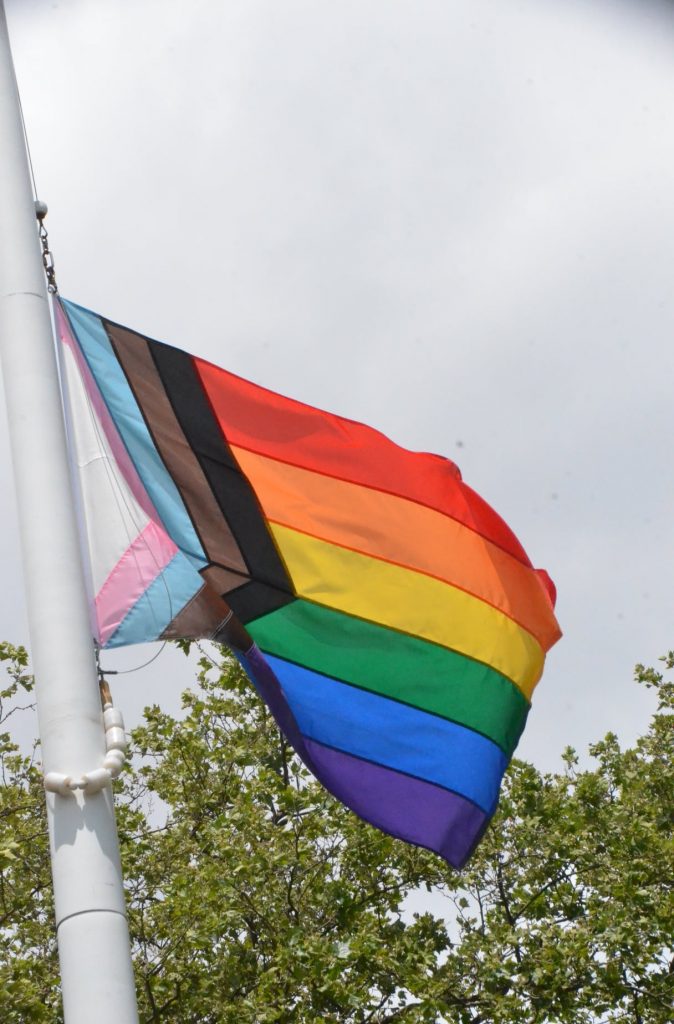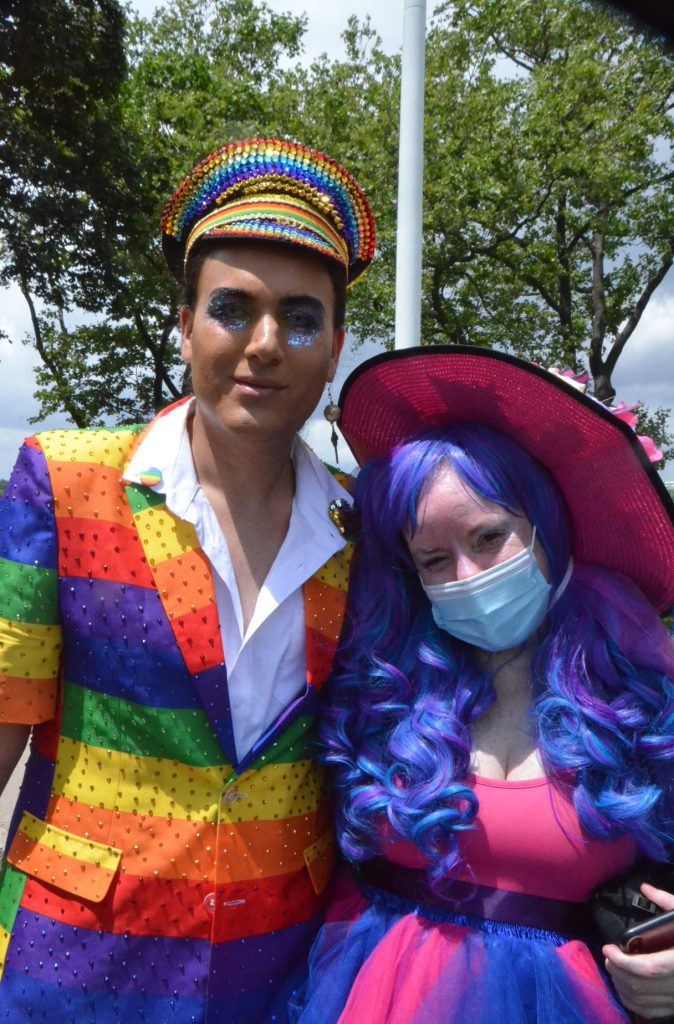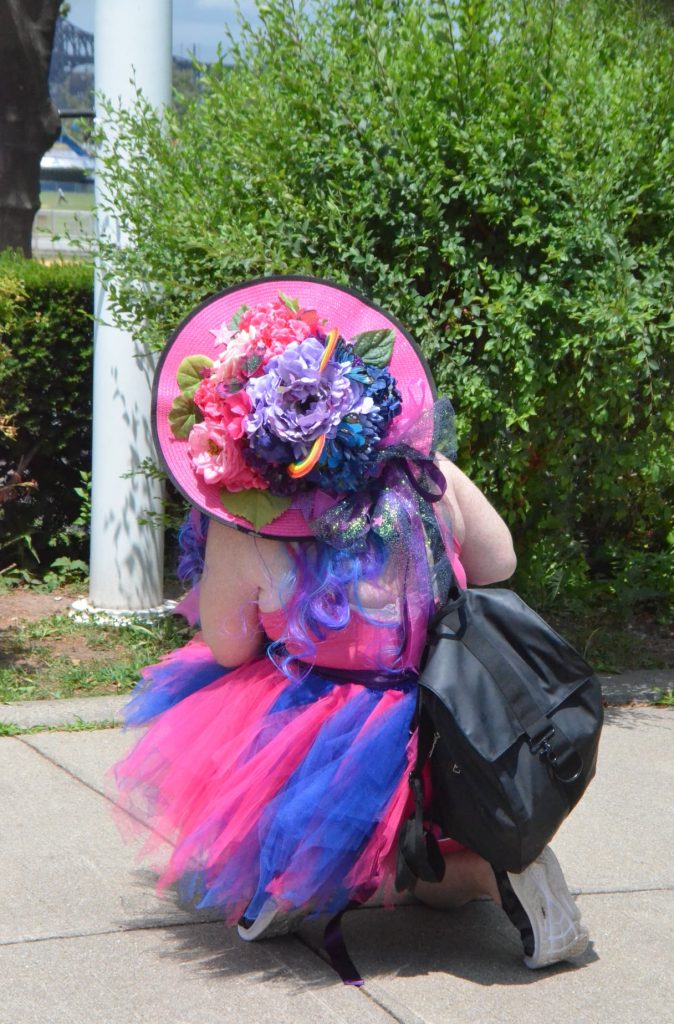 Enjoy the animated photo booth GIFs below, with some of the key people who helped make this event happen – Kayvon and Anna Zand, Mira Prinz-Arey, Siobhan Nestor, Jennifer Hughes,Patrick Hambrecht, Miguel Saltos, Rescue Poetix, Eddie Baez, and many others.