We specialize in corporate video production, creating company overviews, team profiles, new product videos and explainer/training videos for internal and public usage.
Company Overviews stating your company's values and vision can be used for marketing to the general public. Internal marketing, to staff and shareholders, can include a video yearly report, in addition to the overview.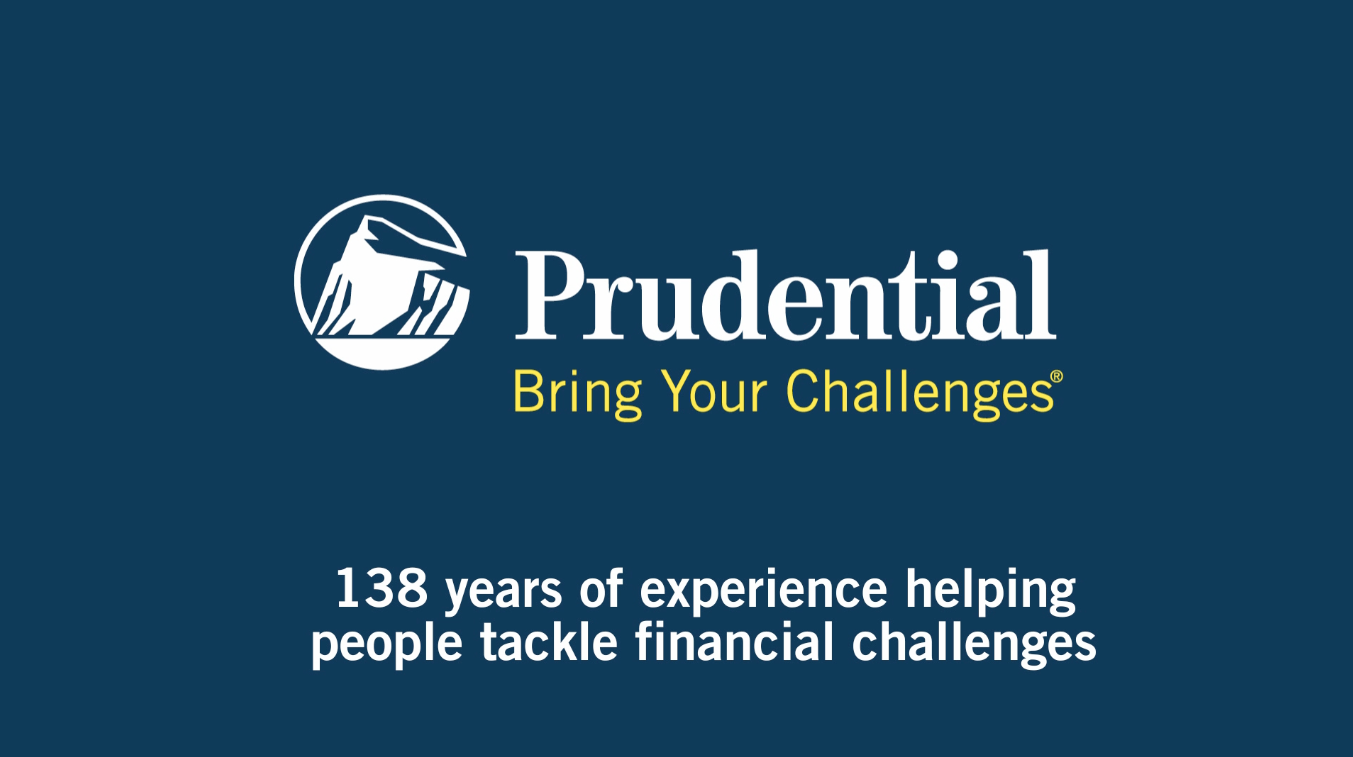 Team Profiles are a useful to introduce you team online, at conferences and in shareholder meetings. Short, well shot pieces that showcase your staff's talents add to your marketing toolkit.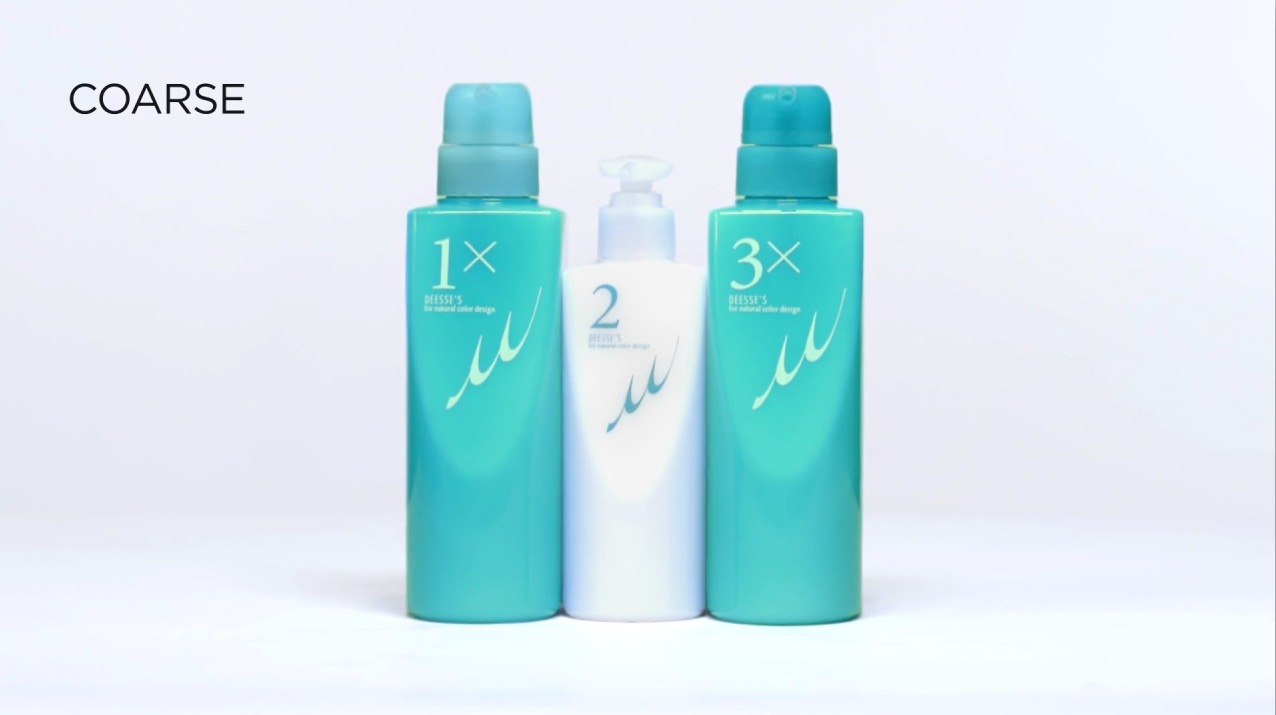 New Product Videos are crucial to the launch of a new product, to the general public or to potential investors. These video pieces are useful marketing tools for social advertising and can be used as crowdsourcing content, on sites like Kickstarter and Indiegogo.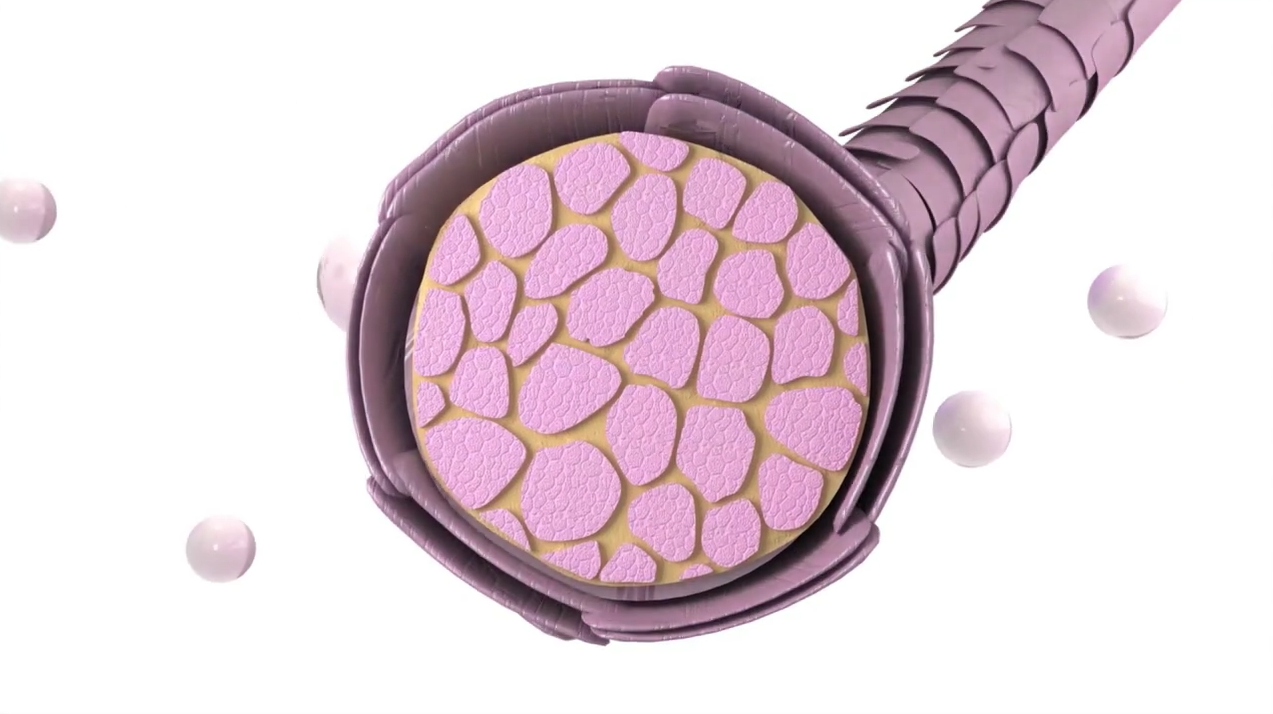 Explainer/Training Videos go a long way to assist your customer service and marketing staff, while helping your customers or staff get right to the information they need. A visual tool, these pieces are great for internal training and sharing how-to's with the general public. Explainers can also be used for a creative or educational objective, explain a complex concept or a period in history visually.
Below are examples of a New Product/Explainer Video for a beauty industry client, for internal use:

Contact us at multo@multo.com anytime for any of your corporate video needs!