Events can be made all the more interactive and fun with a digital photo booth, that allows for still and animated gif user sharable content.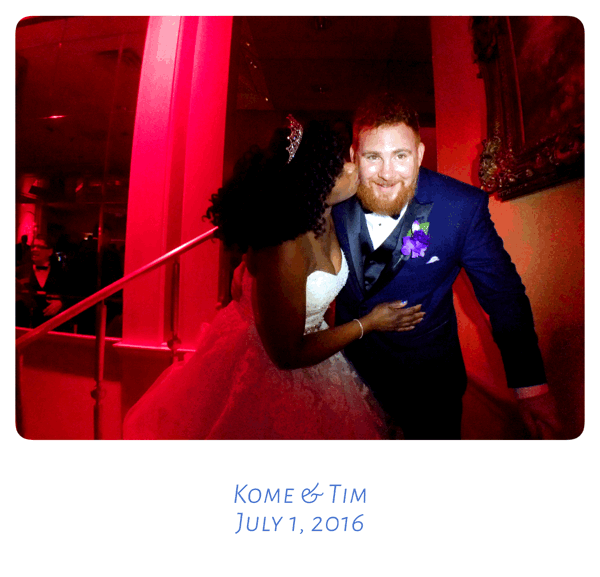 Tired of seeing everyone on their phone, or selfie-ing instead of partying at an event? A photo booth is a great way to get people off their phones and into a group activity that still allows them to capture and share the moment.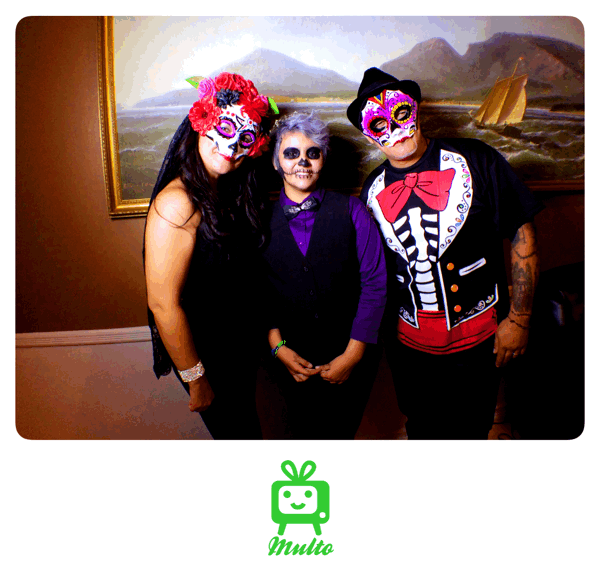 Photo booth footprint can be as simple as one light and one tripod, or as extensive as a full backdrop and set, with costumes for the guests. The images can be shared immediately online, emailed or printed on site, depending on the package the user chooses.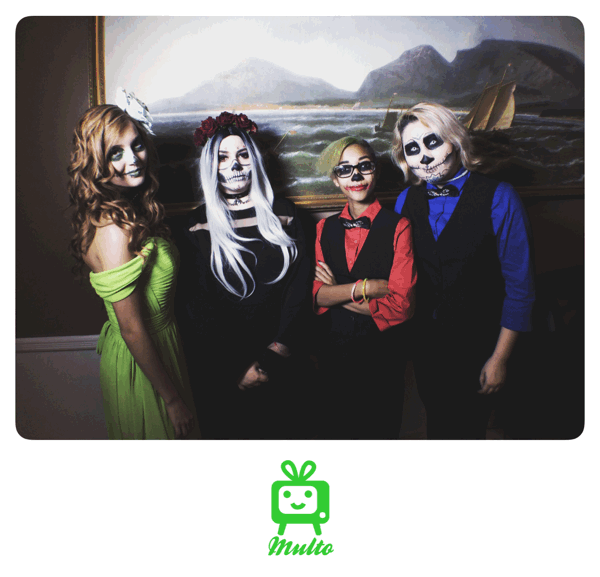 Photo booths are great for product launches, allowing for branding of the images on share or print. Photo booths are also great for weddings, birthdays, company parties and holiday events.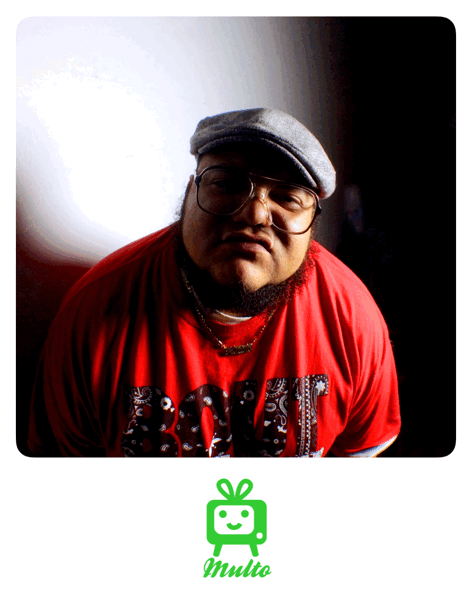 Pricing starts at $750 for a three hour booth with two attendants, one focused on engaging the crowd, the other on managing the booth. A standard setup includes a custom step and repeat or backdrop, two lights, two attendants and a printing station, currently $2000 for a four hour setup.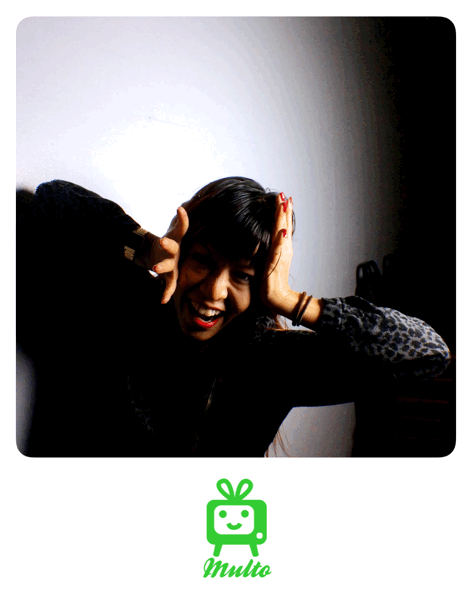 Packages can be customized to your event. Please contact us at multo@multo.com if you have further questions or require booking information.