At Multo.com, we utilize many technologies for our client work. Often, we are asked to suggest the best technology for the situation. More often than not, BrightSign is our answer for simple to complex video installations and digital signage.
We are a BrightSign Solutions Expert, which means we can configure for our clients any kind of video presentation they'd like to achieve, using any kind of media device they have available:
Video Walls
LED Walls
Projection
Touch & Gesture Interactive Installations
Digital Signage
Menu Boards
Any kind of video presentation
We've used BrightSign on projects with Diesel, Escada, Rag & Bone, Ponderosa, French Connection, Tory Burch and several other major brands. It is a no fail device, from my experience, and has very few moving parts in the interior of each player: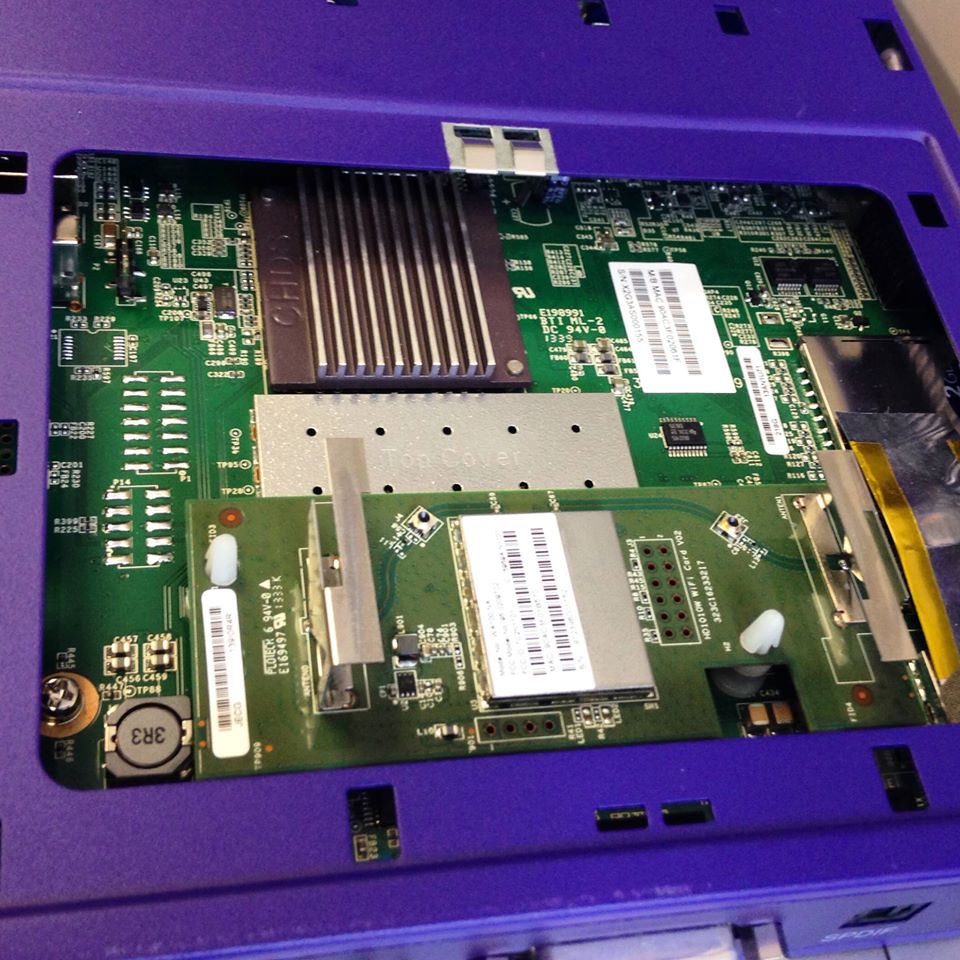 From static video walls to interactive installations, BrightSign has not failed in a local or cloud connected update. Out of the hundreds of devices used for installations, only one unit has ever shown an issue, which was fixable by a firmware update.
More of BrightSign's white papers and real world examples can be seen here:
https://www.brightsign.biz/customers/retail/dior/
Please contact us at multo.com if you have any video installation needs!