For The Kooples, I designed video walls and in-store touch screen displays for their New York and Los Angeles stores. Key considerations were visibility in daylight on the street, continuous and cloud controlled content updates, and environmental controls – keeping the hardware cool enough in direct sunlight locations.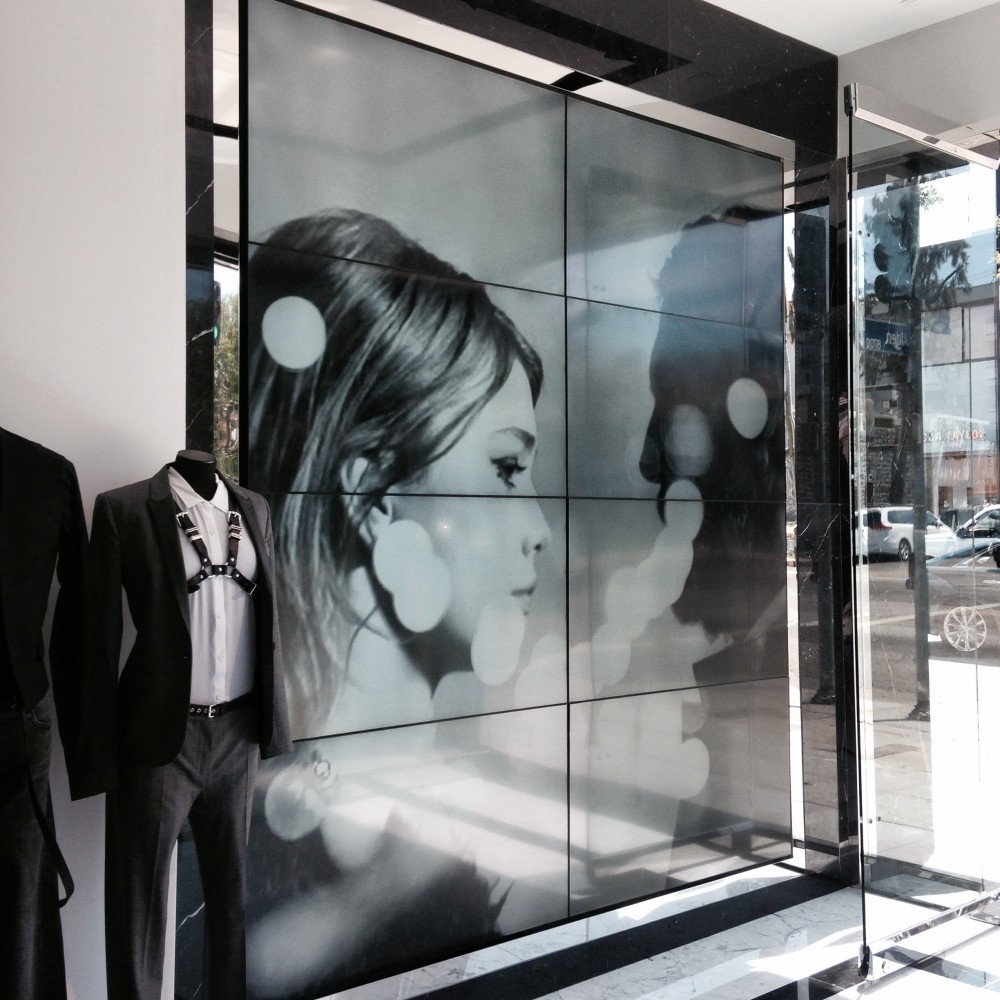 The result was achieved, quite successfully, using Dynascan High Brightness, High Nit screens, with additional cooling turbines embedded in the wall design. The installations have been up for several months and are still fresh, tech issue free and continue to allow the client the ability to remotely manage their digital signage campaigns.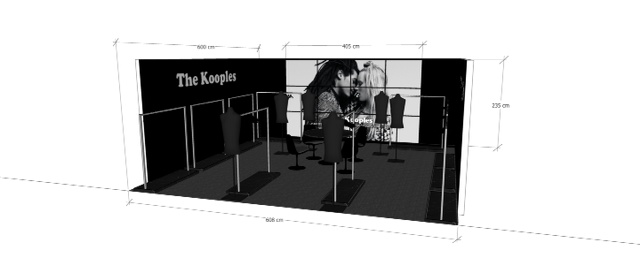 The above video was made for the 2015 Digital Signage Expo, to show the locations and content displayed on these units.