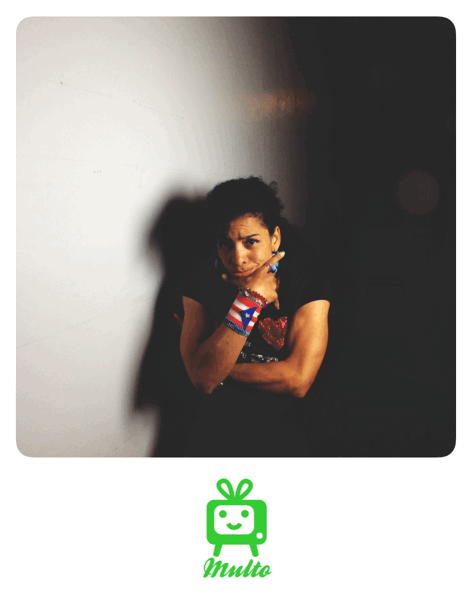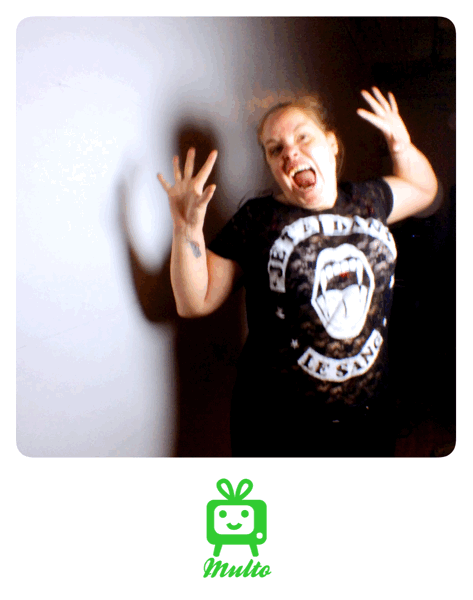 The screening of All The Ladies Say, and the start of production the All The Ladies Say Part II took place last night at the Bronx Museum of The Arts. The audience loved the power of women who participate wholeheartedly in the cultural arts of Hip-Hop – from the bgirls on the screen to the MCs, graf writers and dancers in the room. Production began with a series of interviews in an upstairs conference room, while the film was being screened. Multo.com also brought a photo booth along to add to the night's festivities and it was a crowd pleaser!
Stay tuned for much, much more from All The Ladies Say Part II! We have just started production and we expect to be shooting for at least a year!
Contact Melissa at multo@multo.com for more information about having a low cost photo booth at your next event!