This April I worked with some of the key players from Blue Man Group, Queen of the Night and STOMP! on workshopping a top secret new project which is still in development. The project took place in a undisclosed location during the last two weeks of April, which gave it an authentic speakeasy feel. I was the video designer for the video backdrops and live performance video pieces.
The video design included using Brightsign players for looping backdrops, portable low cost projectors for projection on unique surfaces, and live video mixing using Vidvox's VDMX on the performers.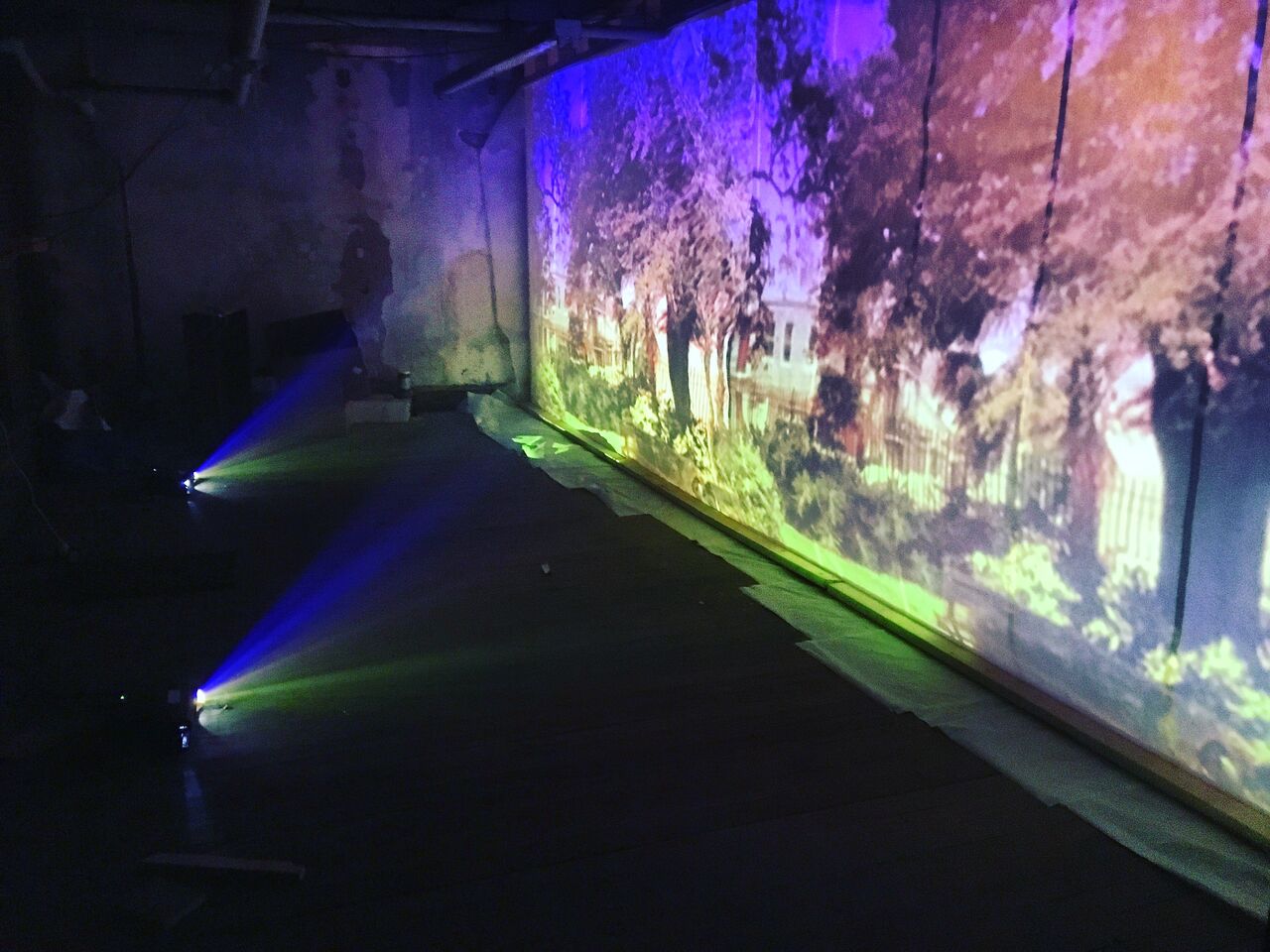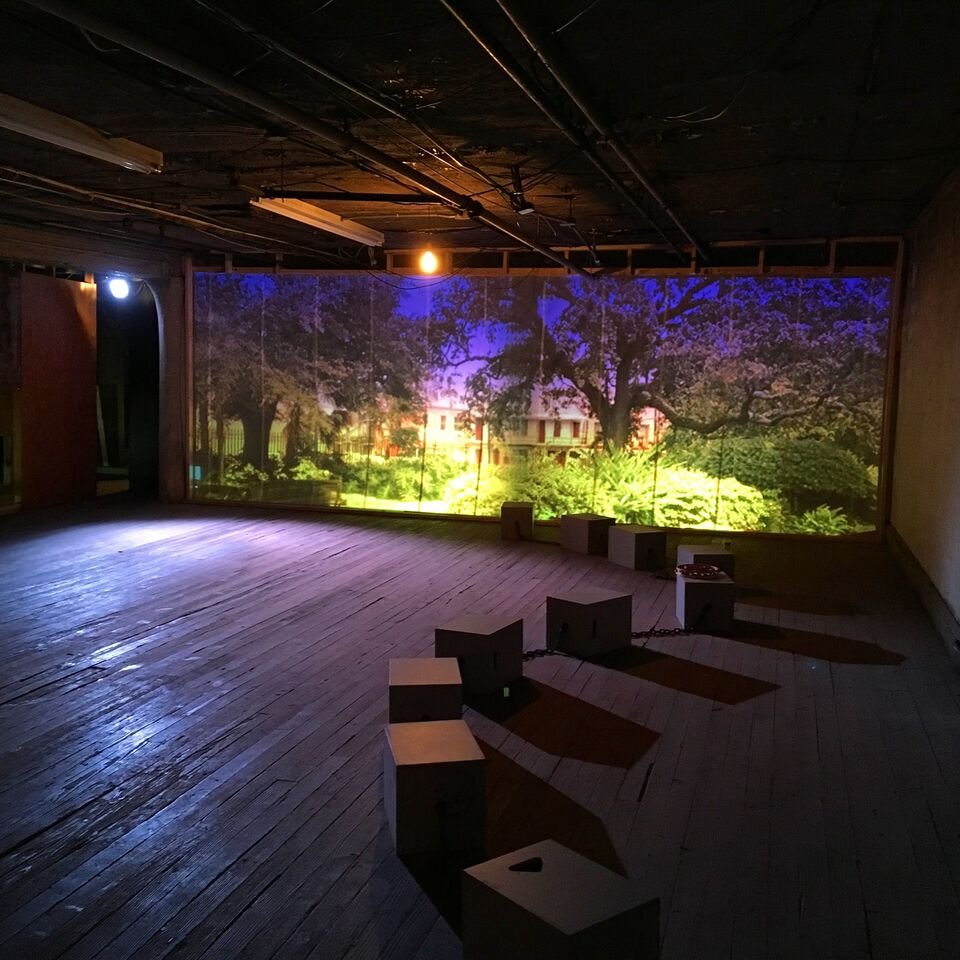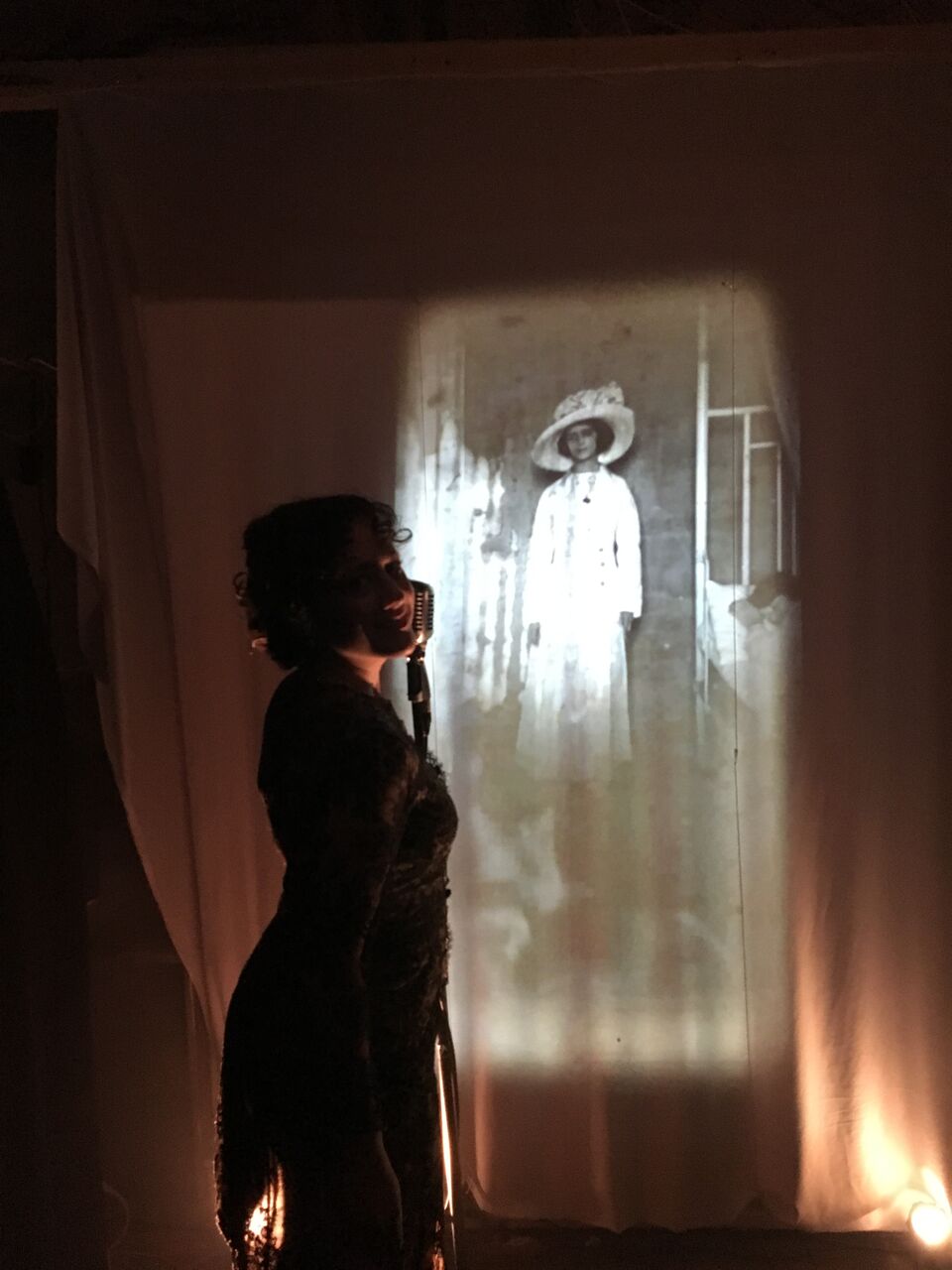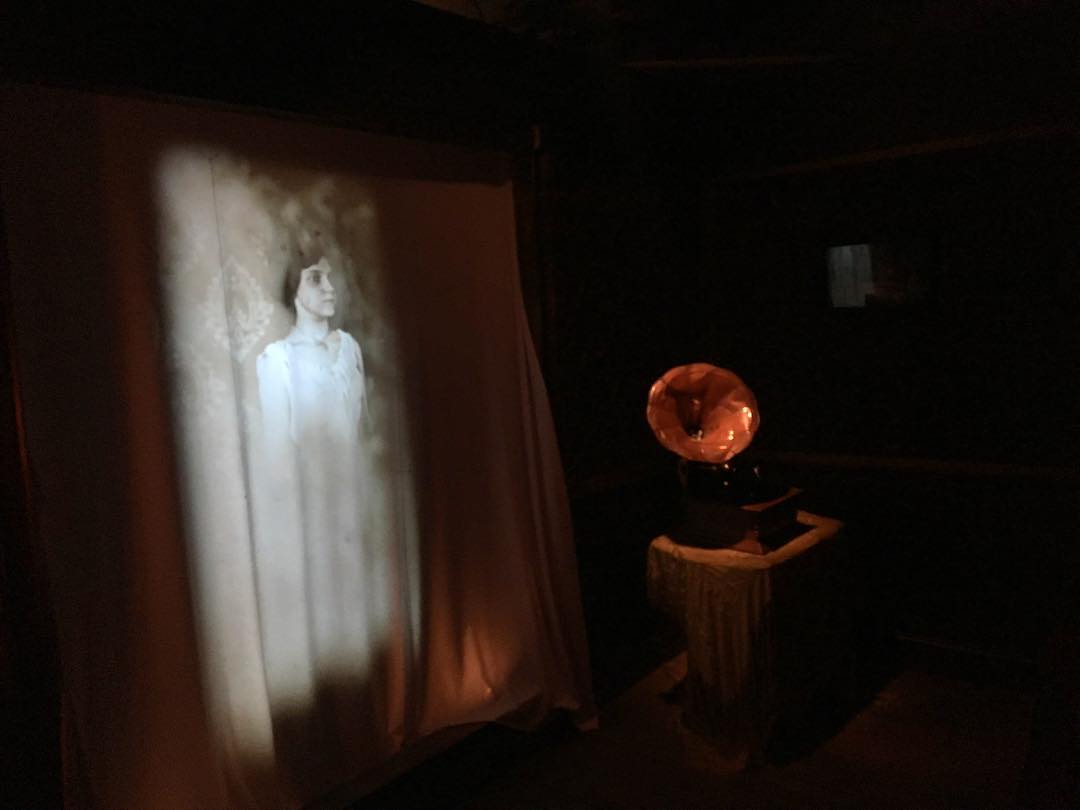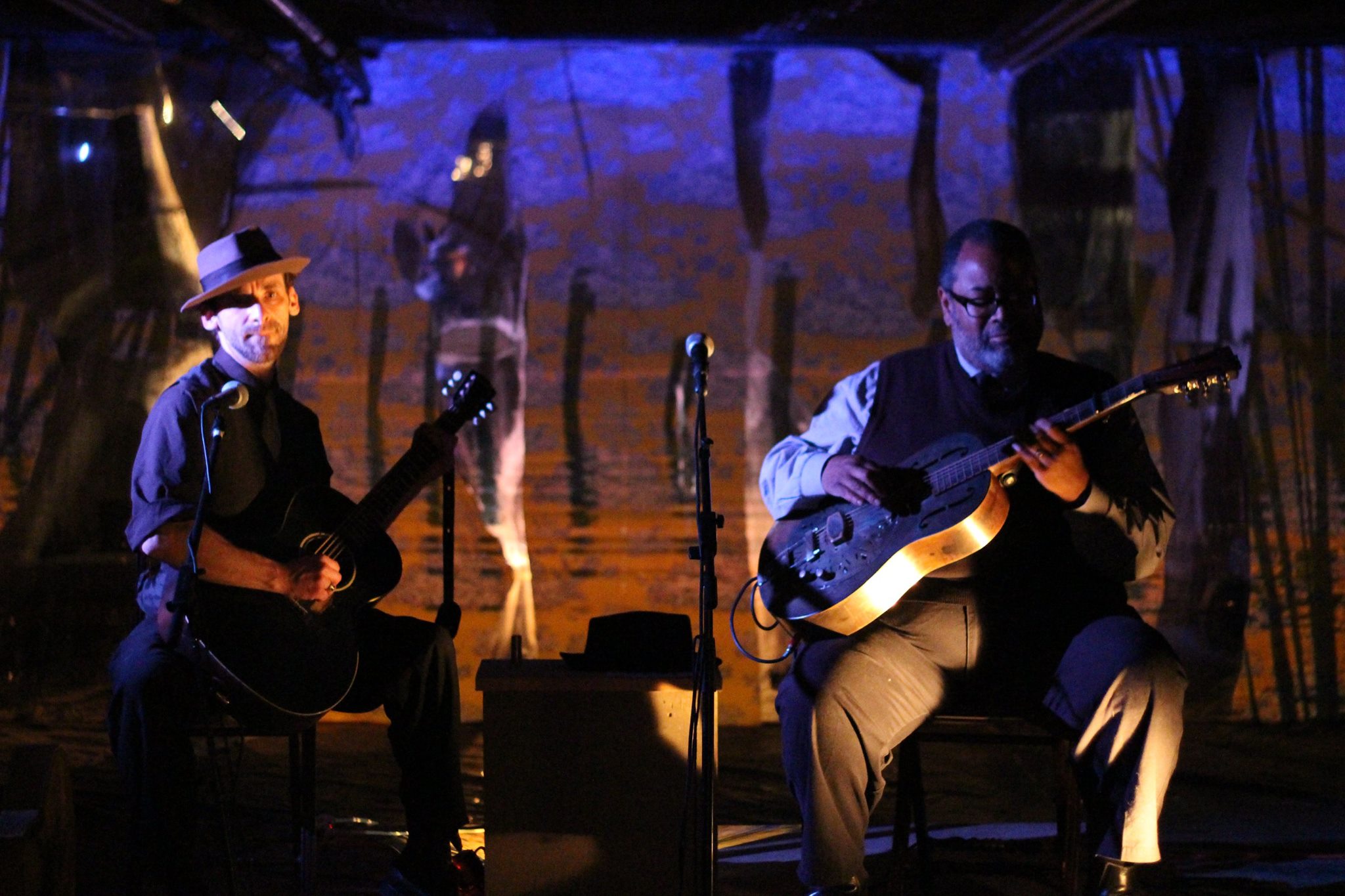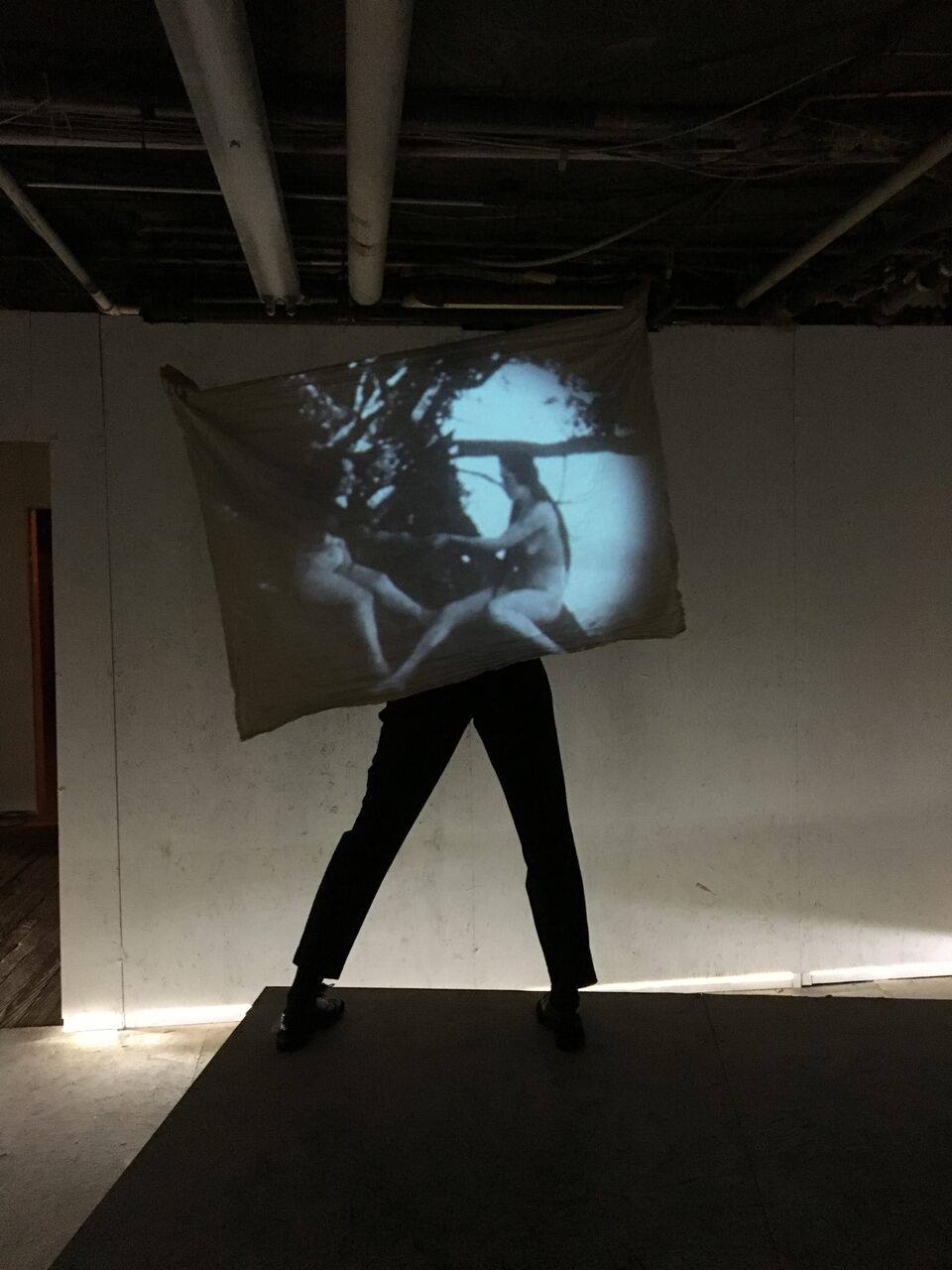 The final performance culminated in a raucous afterparty. Below are some of the best photo booth images of the producers, crew and performers.