Melissa Ulto/MULTO.com was featured as part of a white paper released by DCAP Media, on our joint production for Imara Jones and her website:
"DCAP MEDIA worked with her between August – December 2020 to create a brand & content strategy for her responsive portfolio website in alignment with her personal brand goals, as well as developing the first Imara Jones logo to be utilized across print and digital. Design choices were rooted in Imara's own color and style preferences that were discussed during a series of brand discovery calls and design revision rounds. The imarajones.com website was designed and built by DCAP MEDIA in collaboration with Melissa Ulto, a queer Latina, who also provided similar services for translash.org."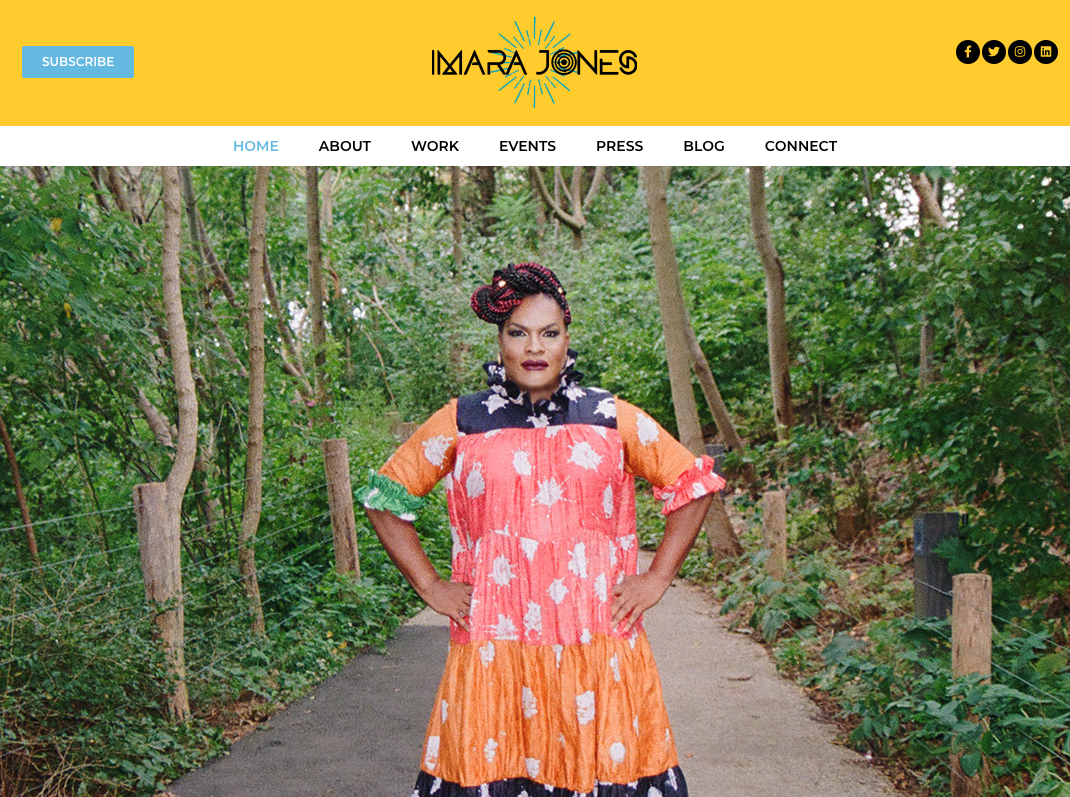 It was a great collaboration that resulted a functional, well designed site with solid branding that fit the client's needs and audience. MULTO looks forward to our continued work with DCAP Media and Imara Jones.