Melissa participated in a couple virtual shows in June and July: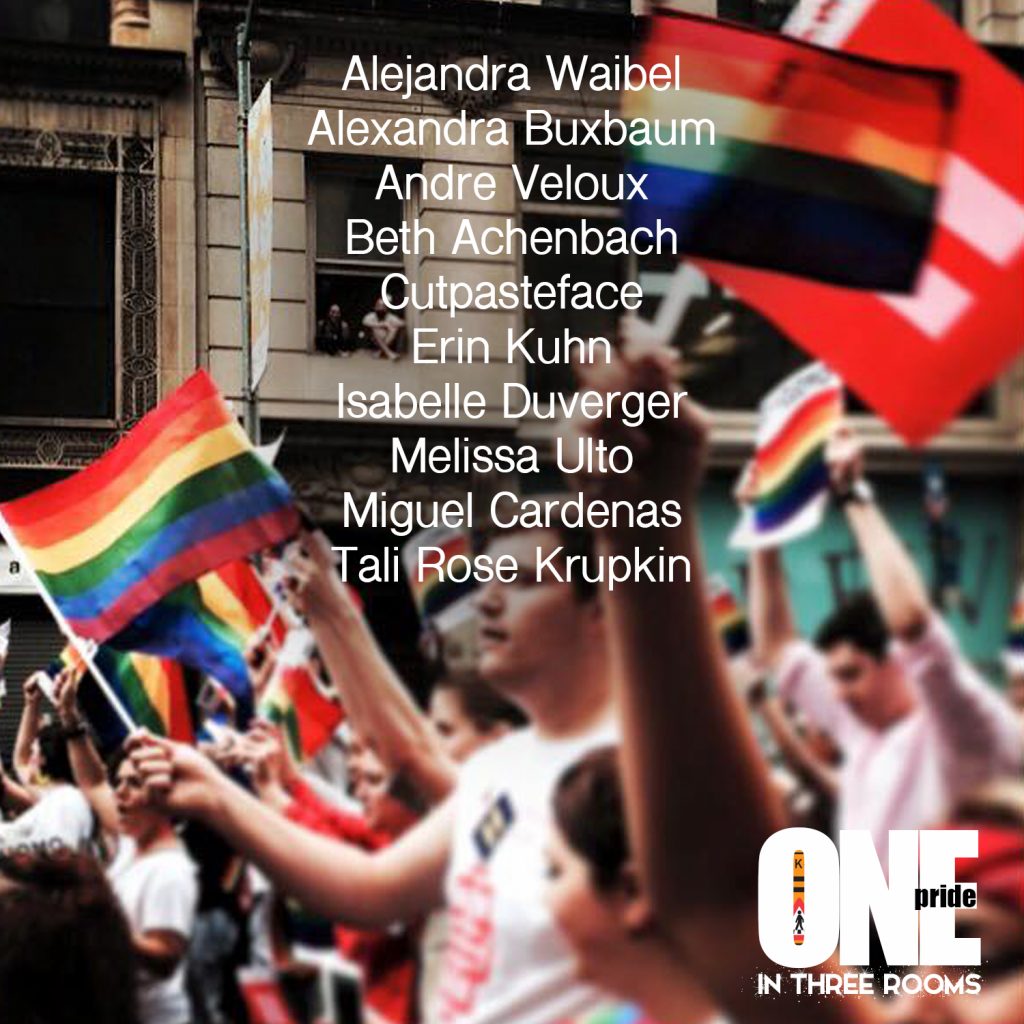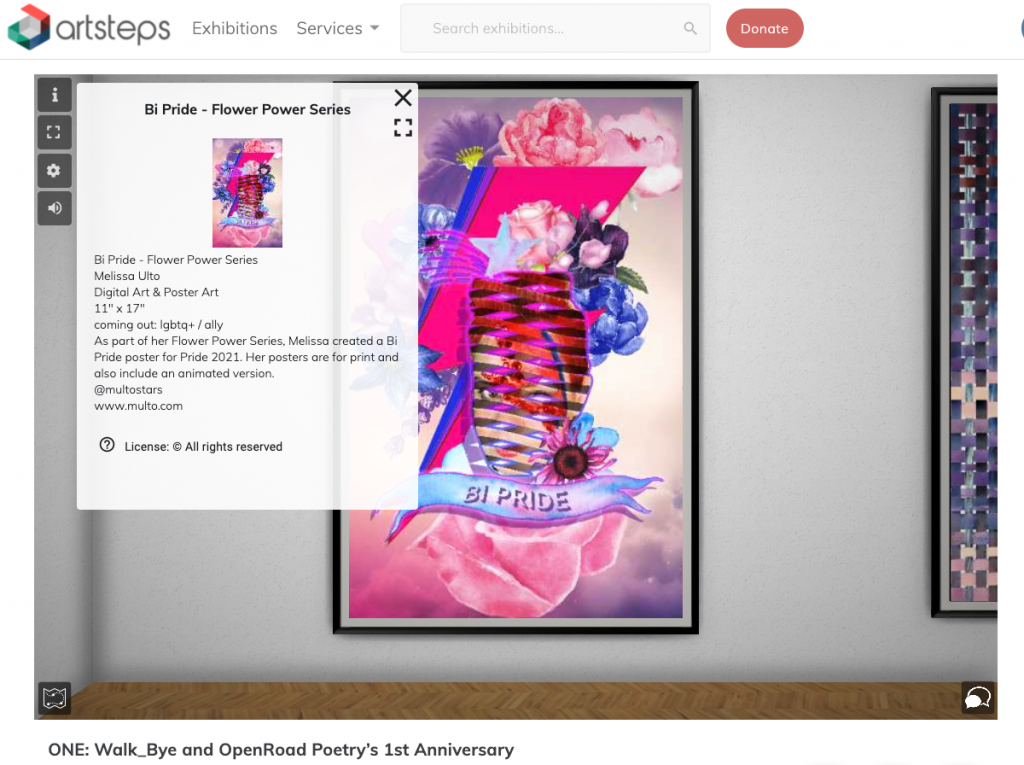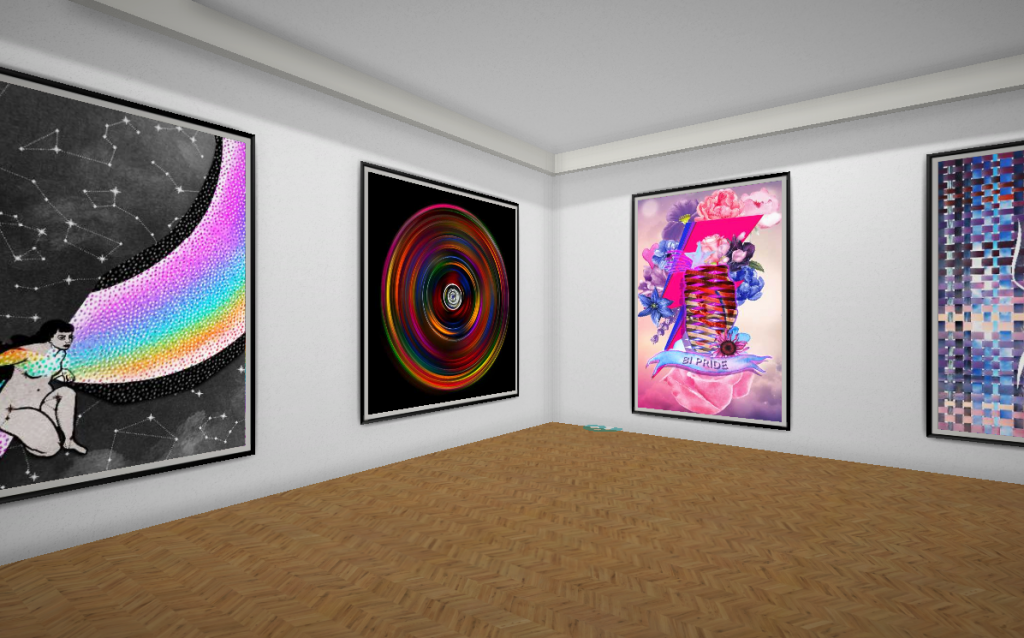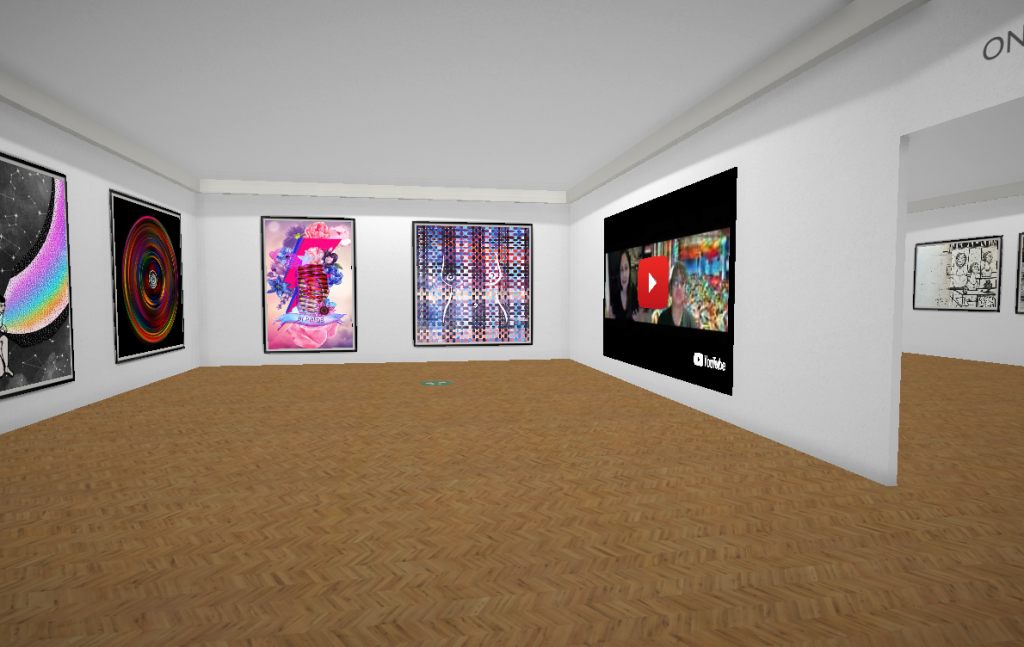 ONE: Walk_Bye and OpenRoad Poetry's 1st Anniversary, An Art and Poetic Showcase
June 2021 – New York/Virtual 
Melissa Ulto was selected as one of the artists for a virtual gallery exhibit for the first anniversary of the Walk_Bye show. Her digital art piece – Bi Pride: Flower Power Series – was included in the VR gallery here.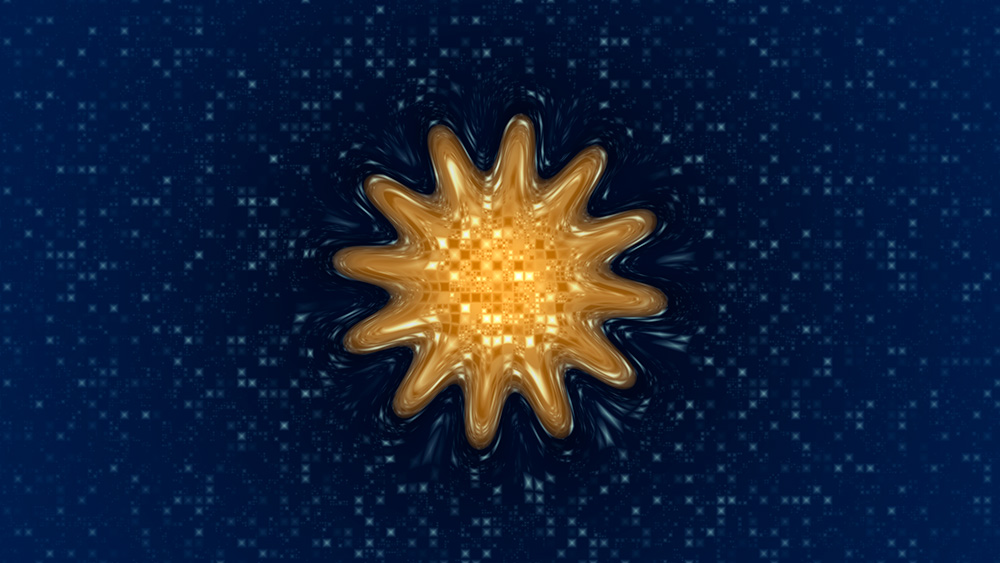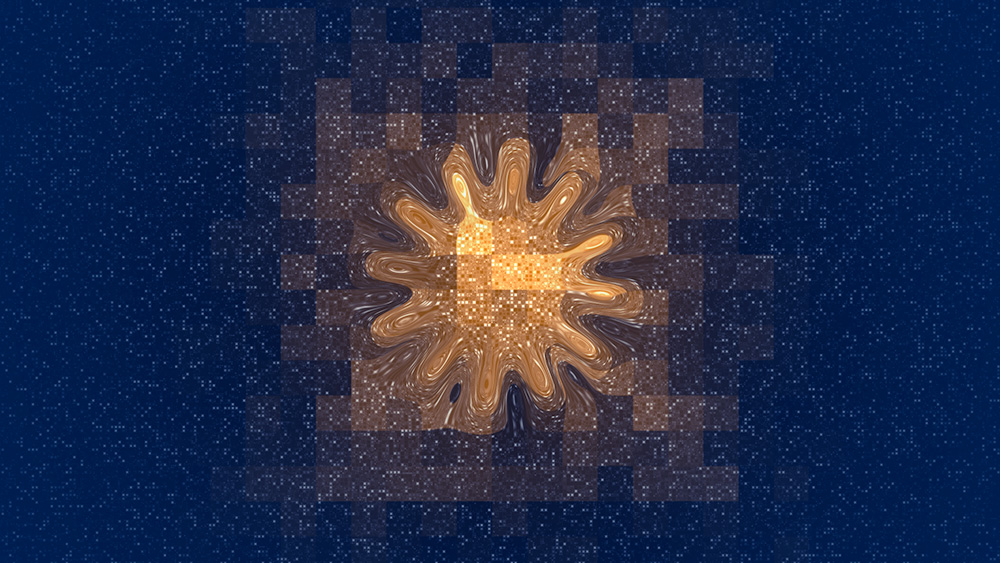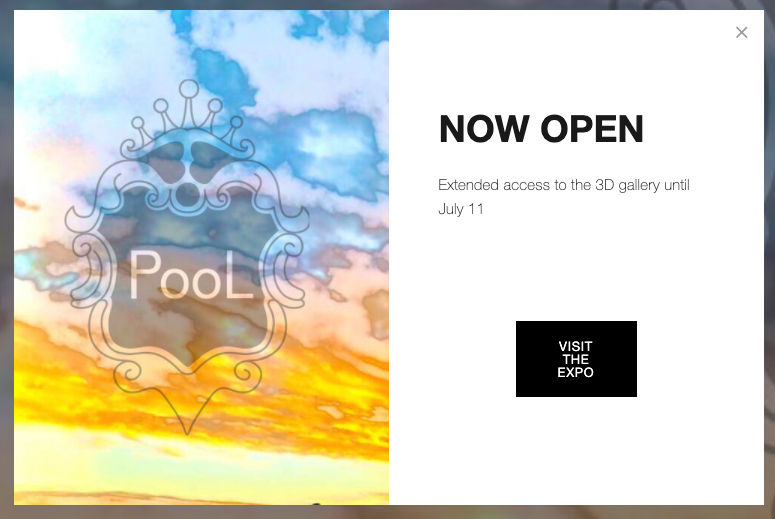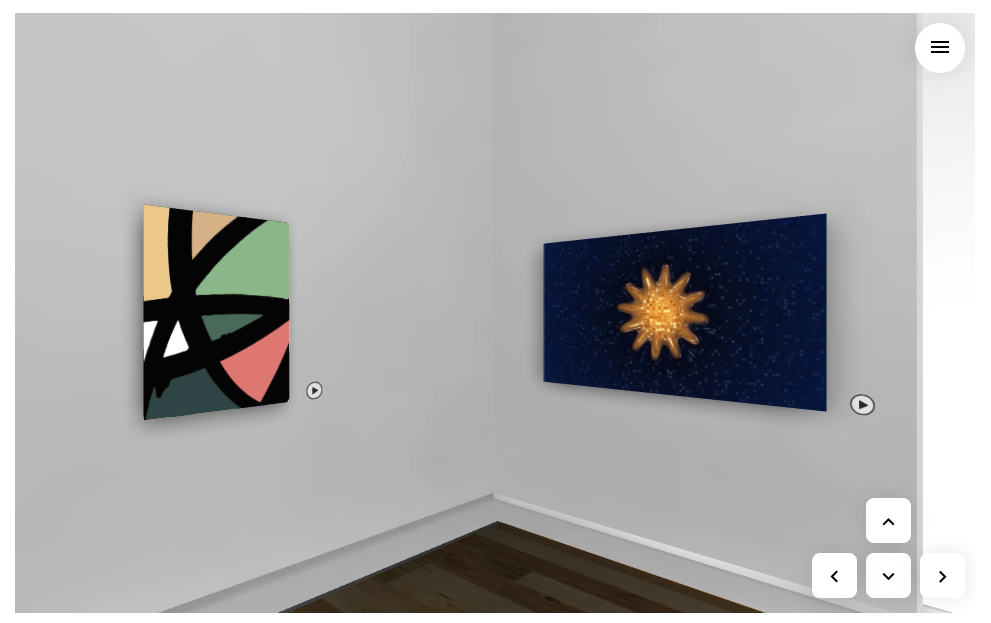 LIBRE ENFIN
July 2021 – France/Guadeloupe/Virtual 
Melissa Ulto participated in a show curated by NFT ART exhibition by Alain Afflelou Guadeloupe. Her work can be seen here. The show included a Digital: Fair in a 3D hall, Personal exhibitions, NFTs, Smartify, Conversations (Live FB + Face-to-face), presented by Pool Art Fair.